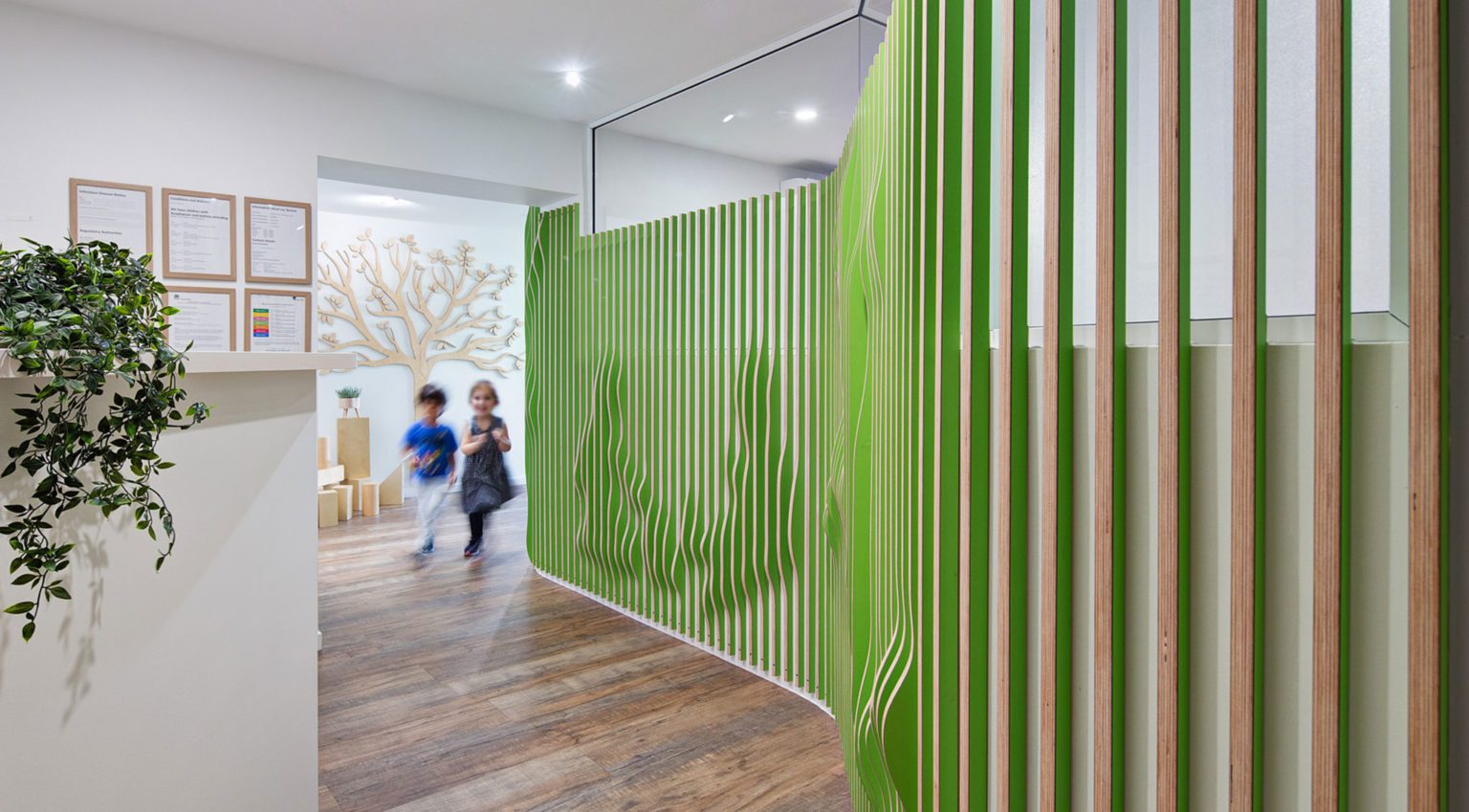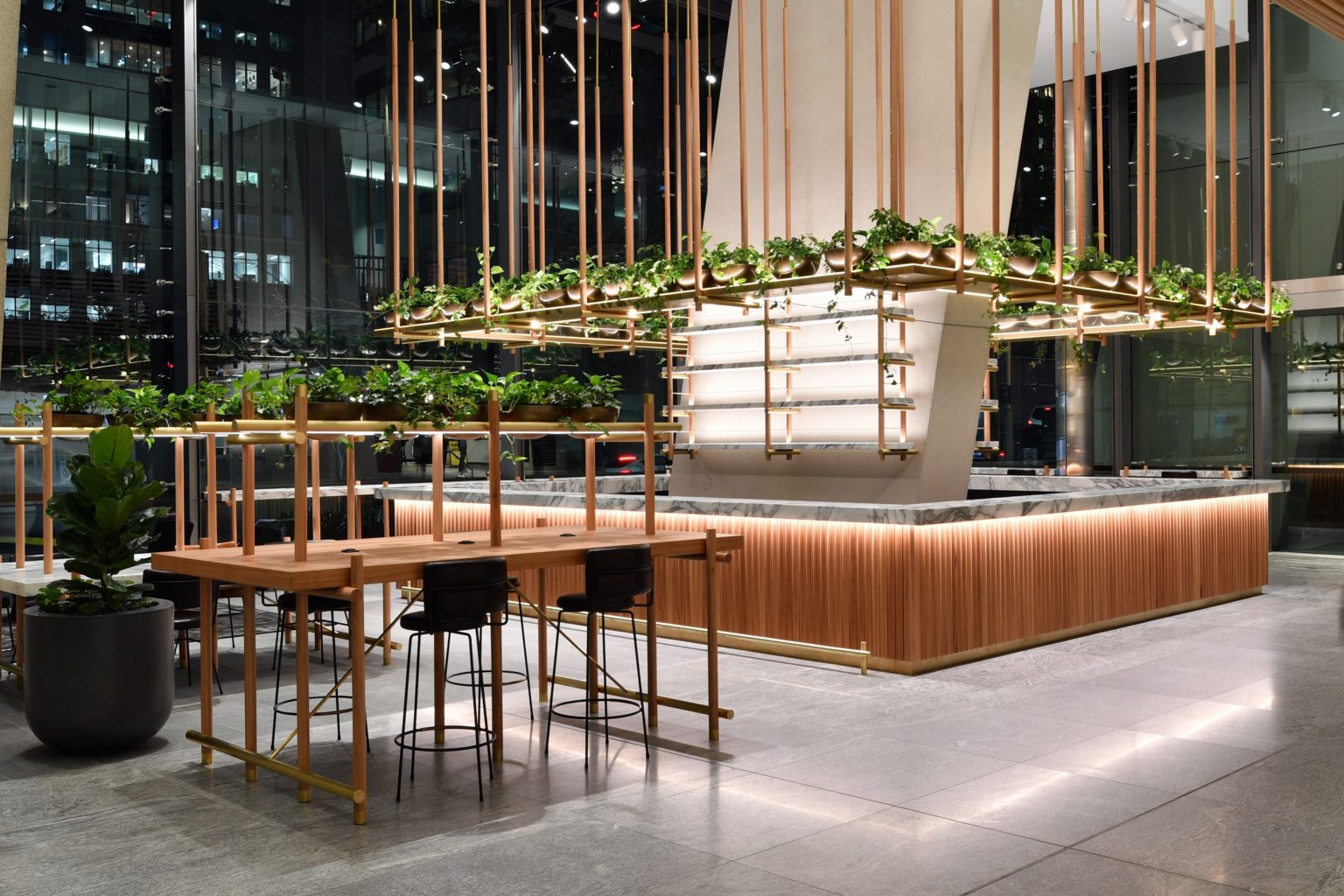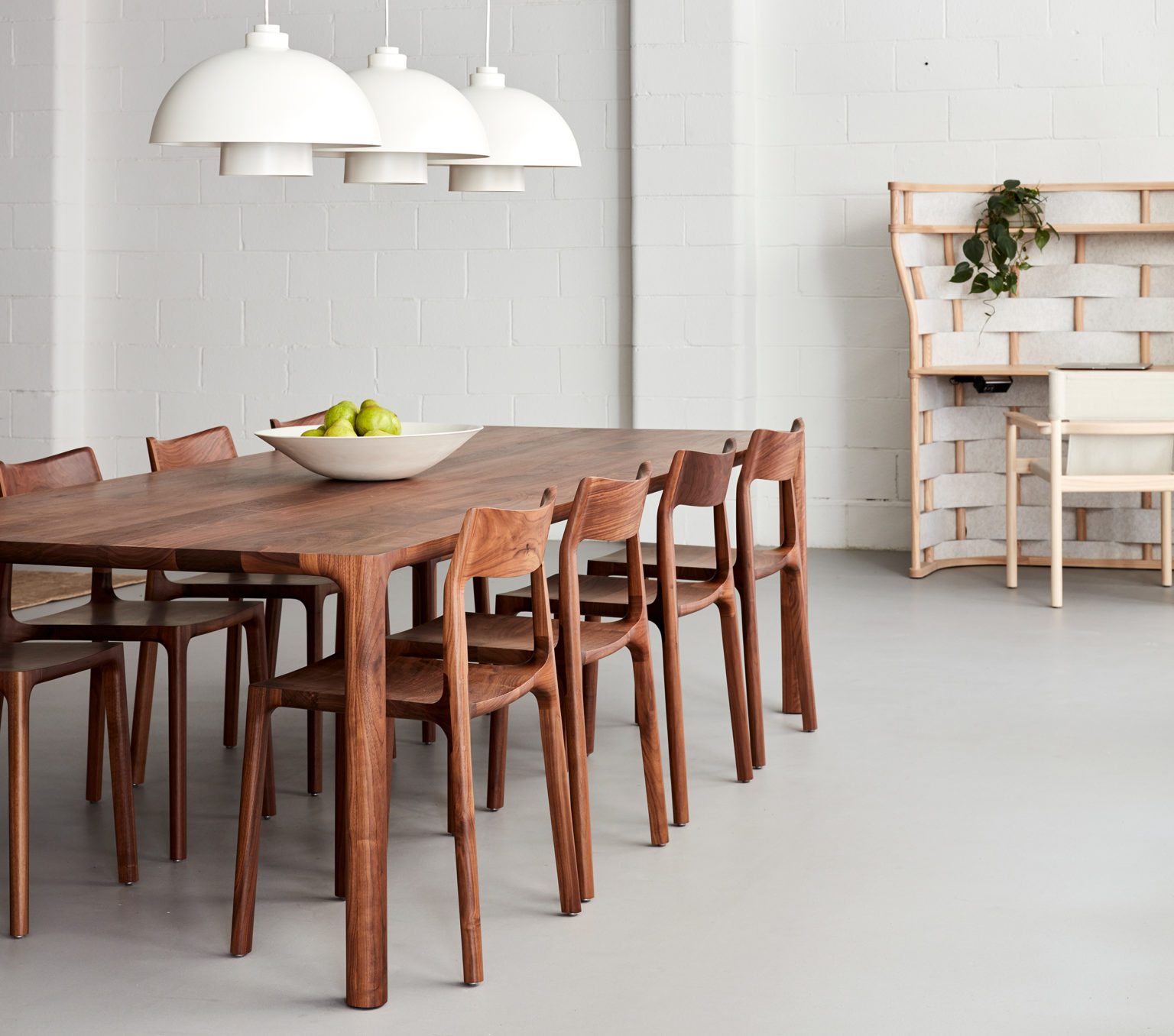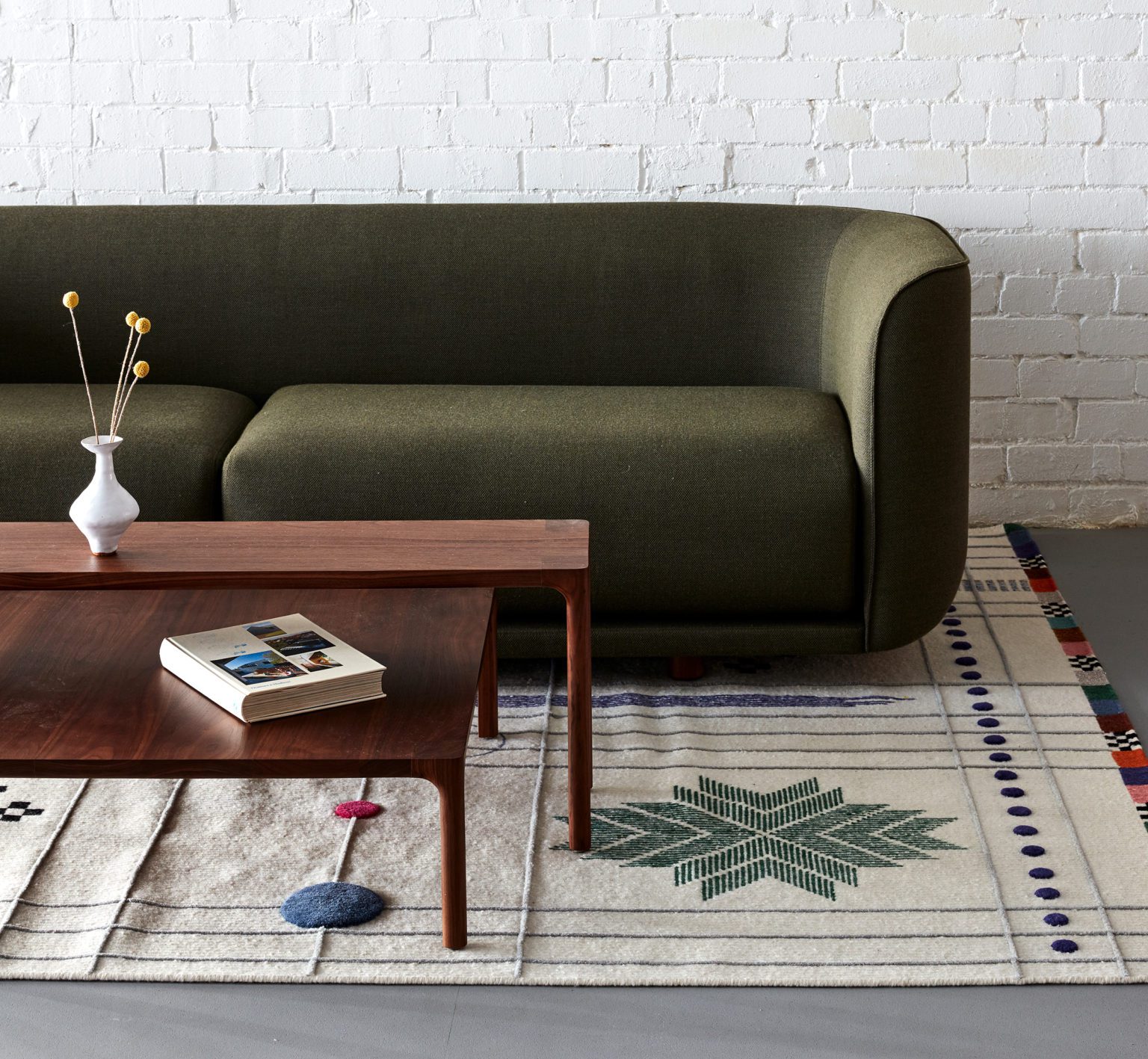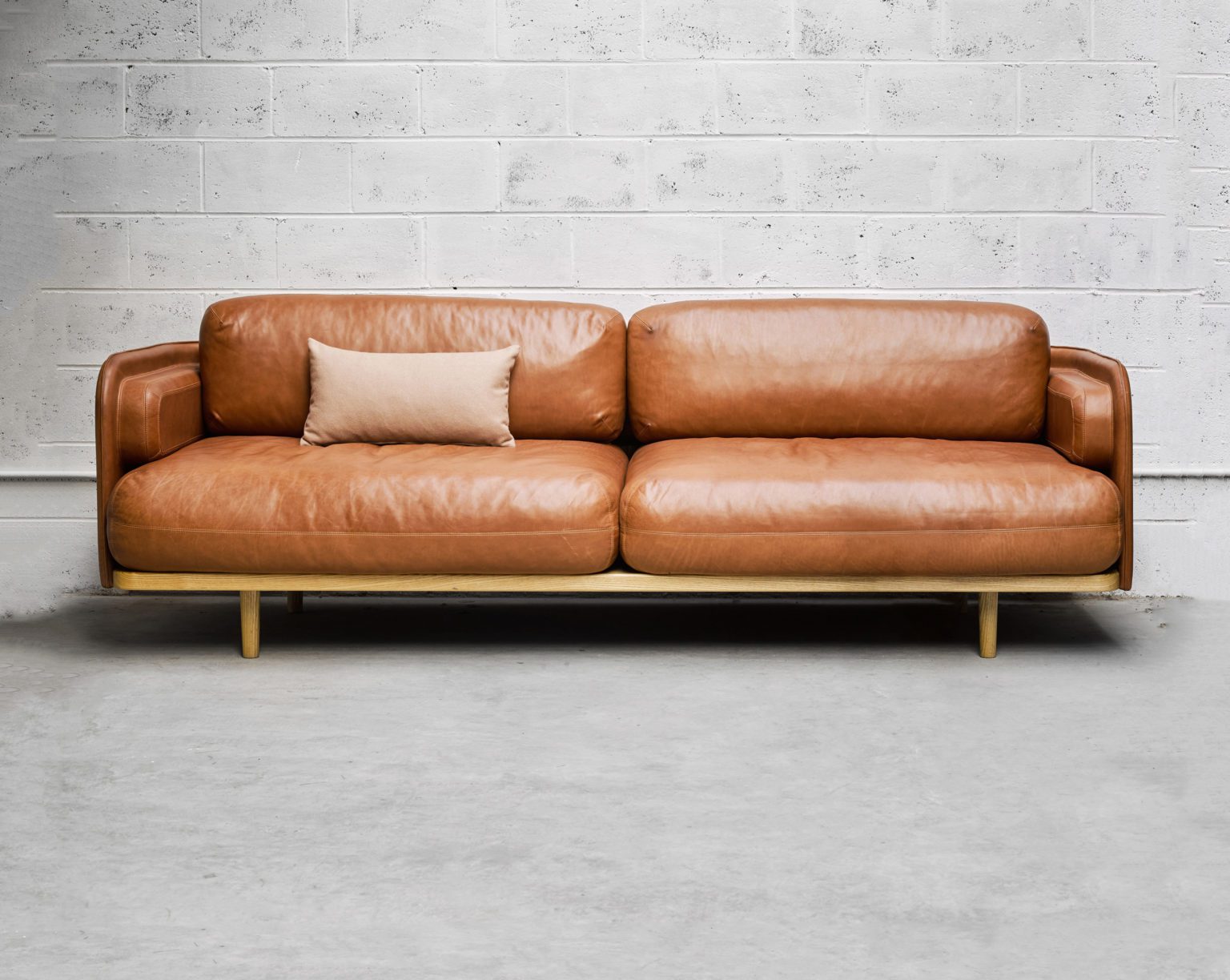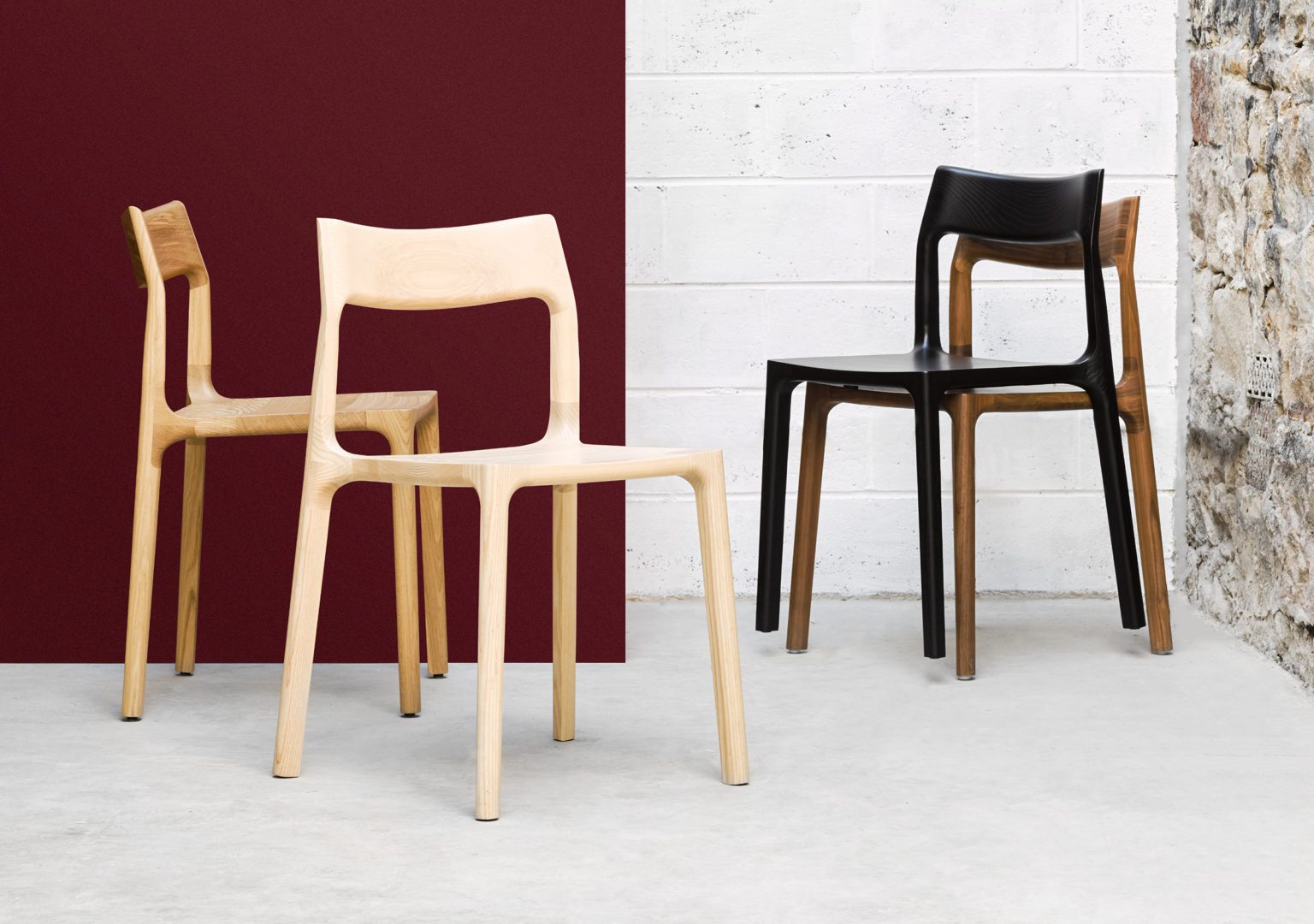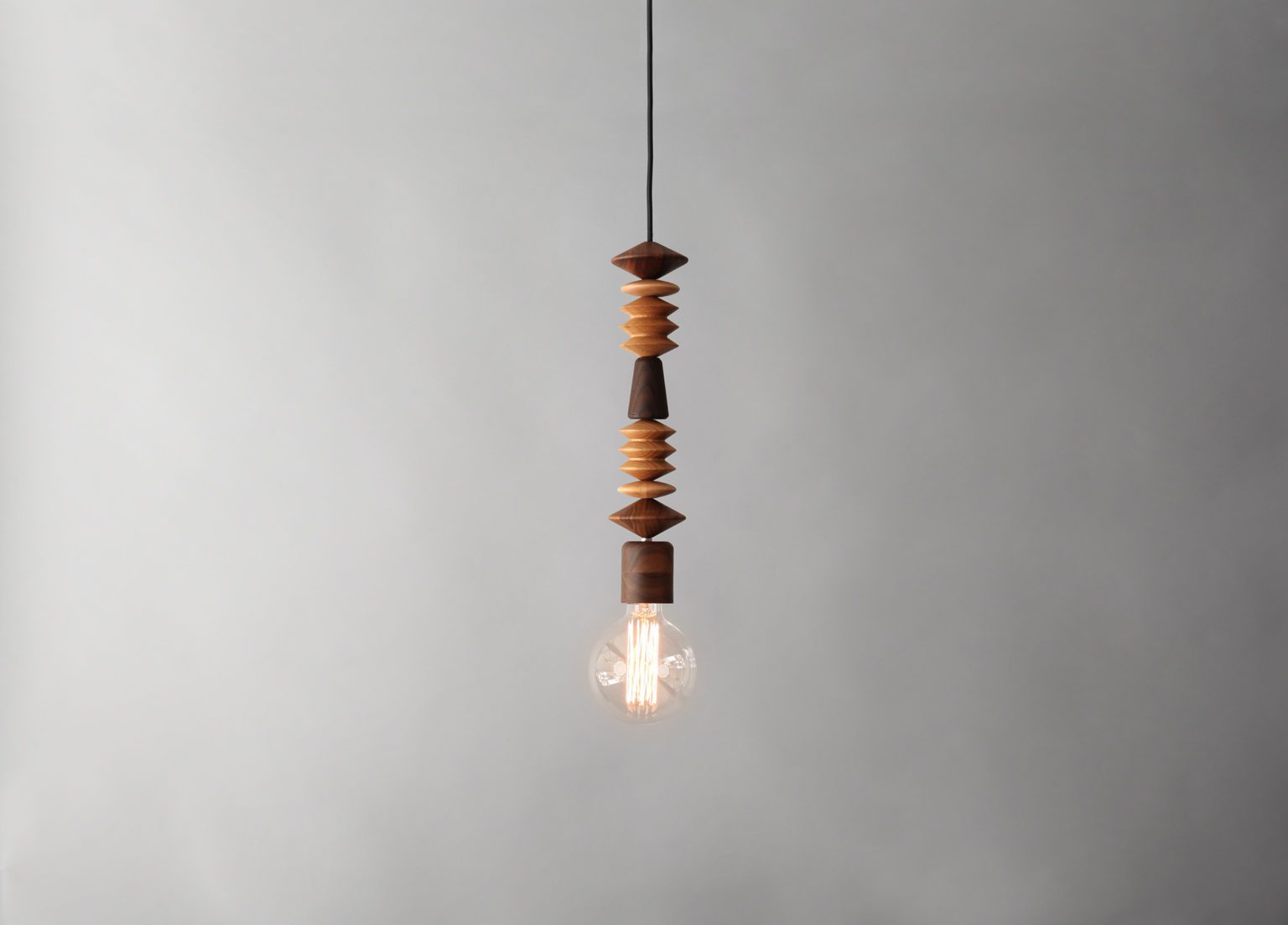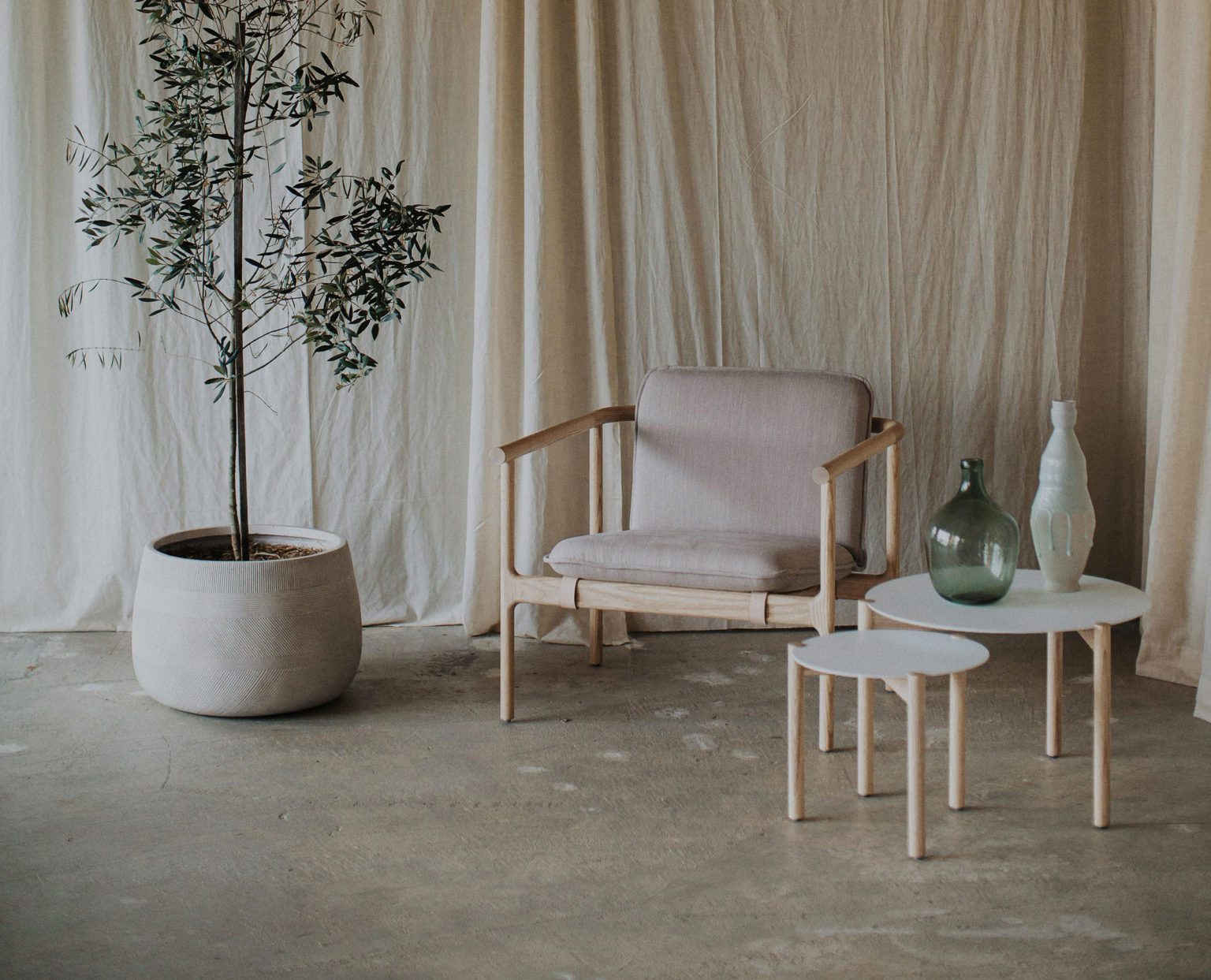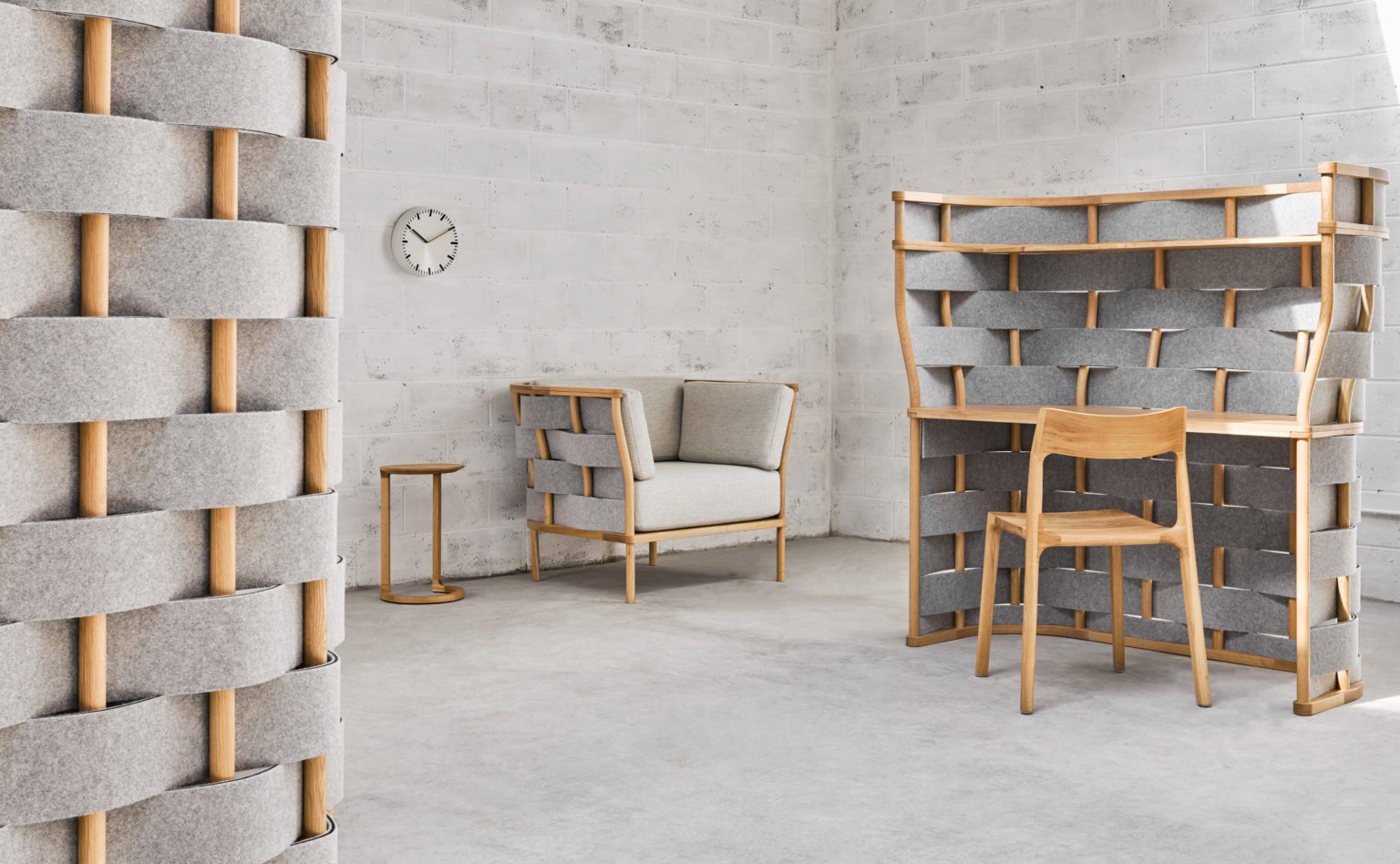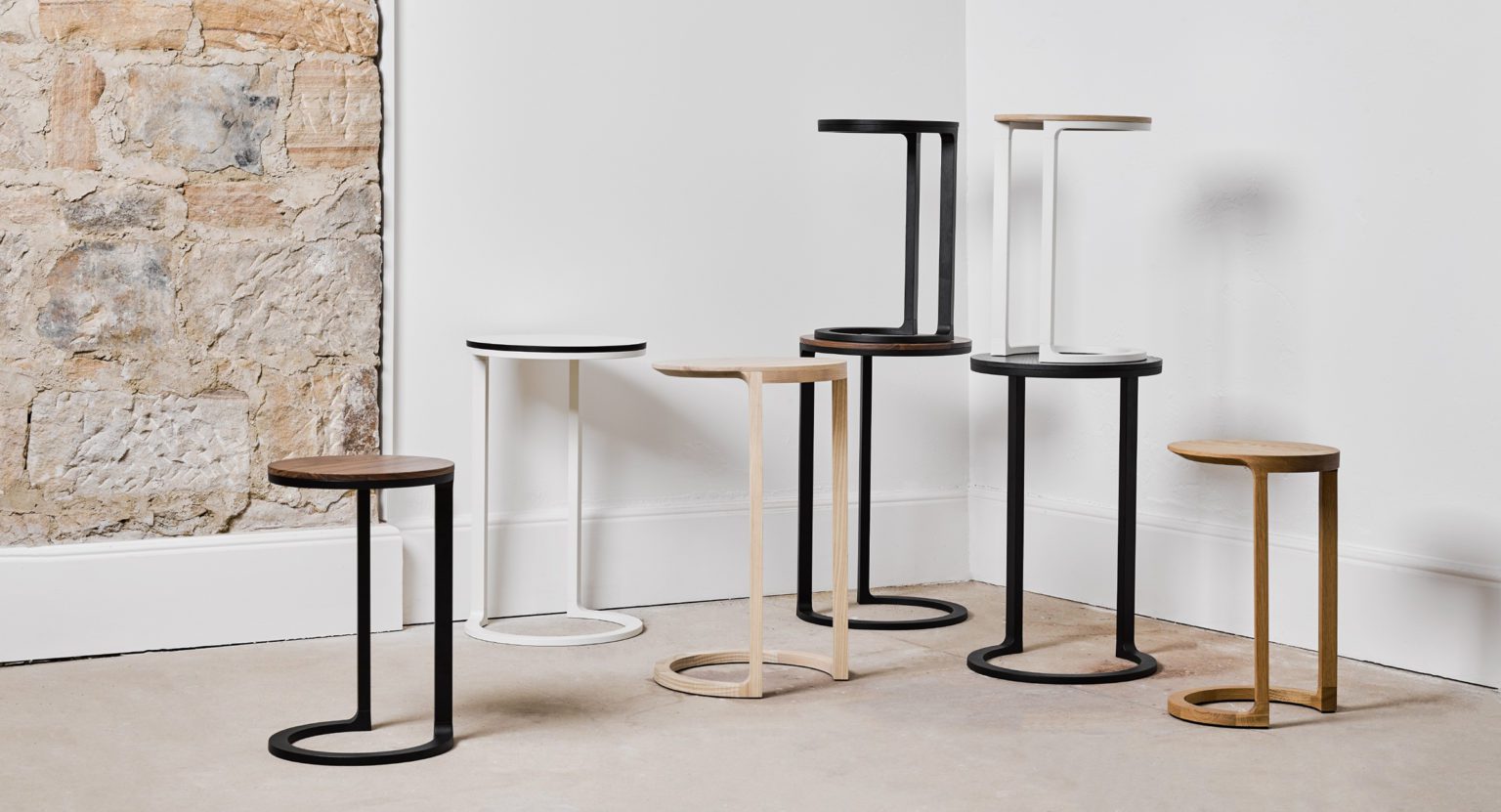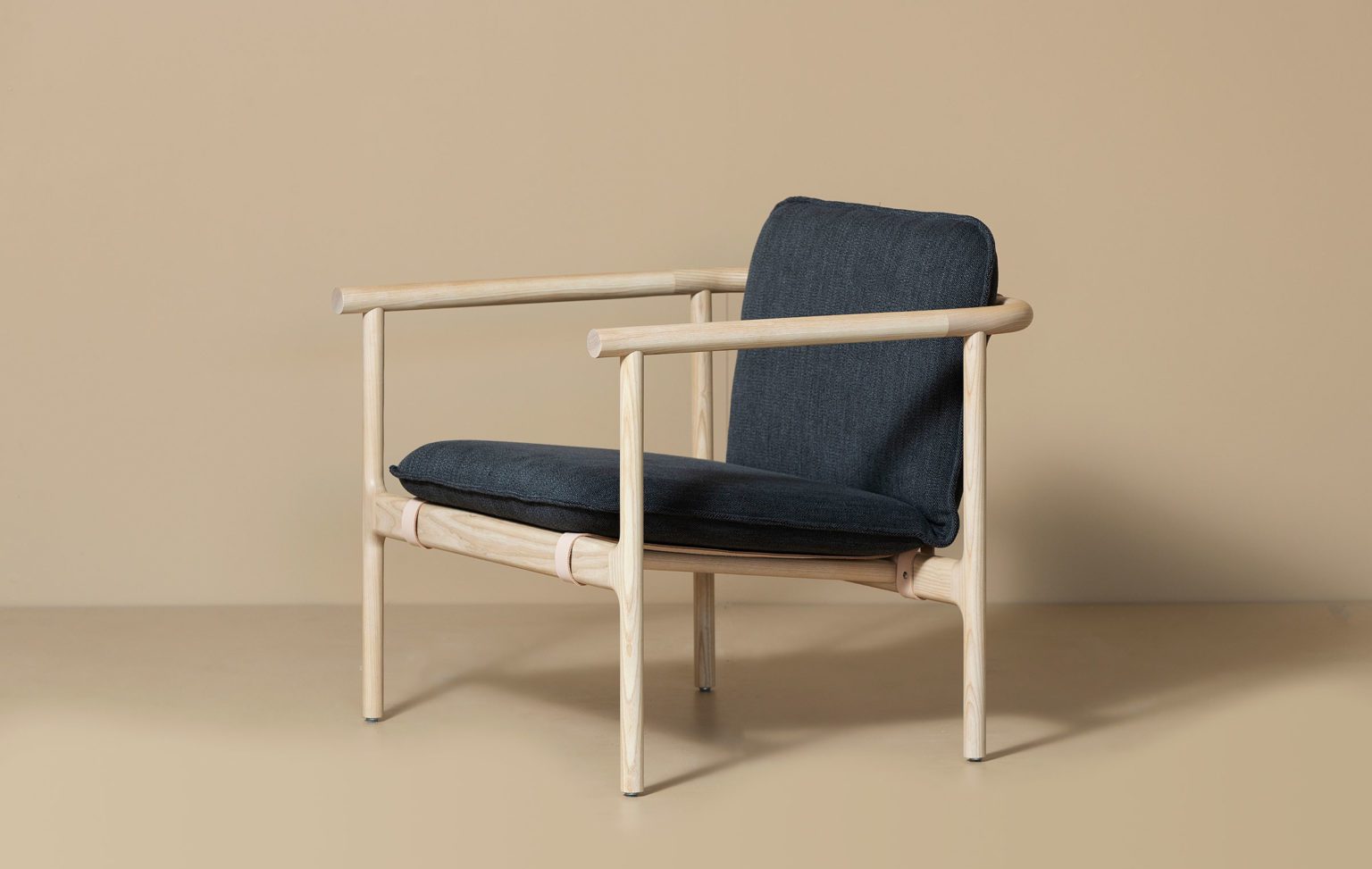 Commercial
Impeccable fit and finish at scale
Redefining schemes
since 1988
Redefining what's possible for large-scale interior projects is how we've built our reputation. And how we've grown our business. No other joinery workshop offers greater attention to detail on entire schemes. Every piece is hand-finished for each office, house or apartment.
Tom Skeehan
Skeehan Studio
"Evostyle is at the core of our studio; we wouldn't be where we are today without the support and guidance from a truly passionate team. We rely on them to develop and manufacture all our timber products."
Rebecca Lines
Banksii
"We very much appreciate your integrity and customer service. We will certainly be using Evostyle for future works and would not hesitate to recommend you to others in the industry."
Chris Hardy
hardyhardy
"Evostyle's broad scope of knowledge in terms of timber product manufacture is such a boon for industrial designers. Luke is always willing to discuss new concepts to ensure they are technically feasible and able to be produced at a reasonable price."
Redefining customer experience
since 1988
Some of our custom partnerships
Redefining tradition
since 1988
Our history goes way back, long before our company began. That's because we value traditional craft and old-fashioned attention to detail. Holding true to these values today is what drives us ahead. And keeps us there.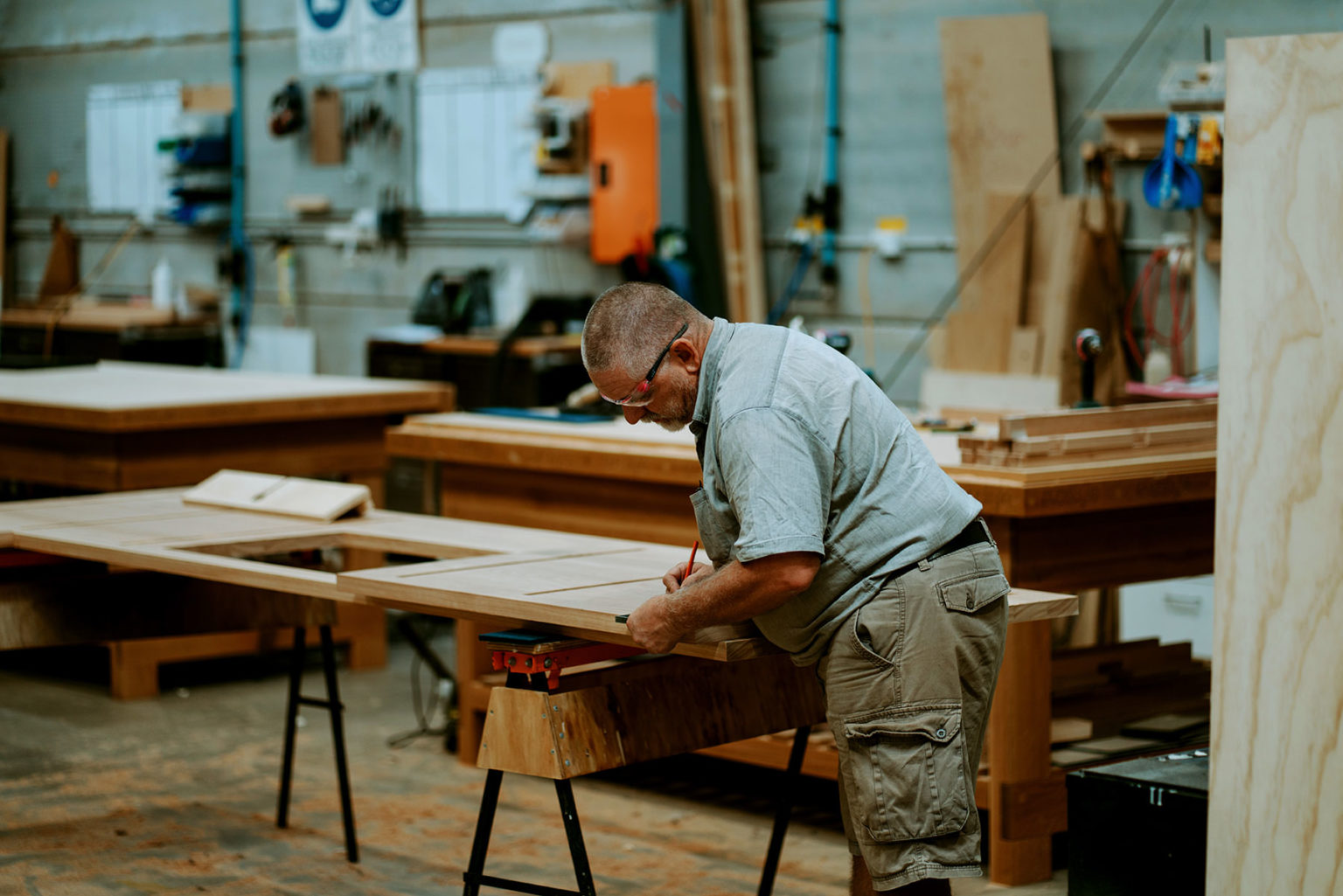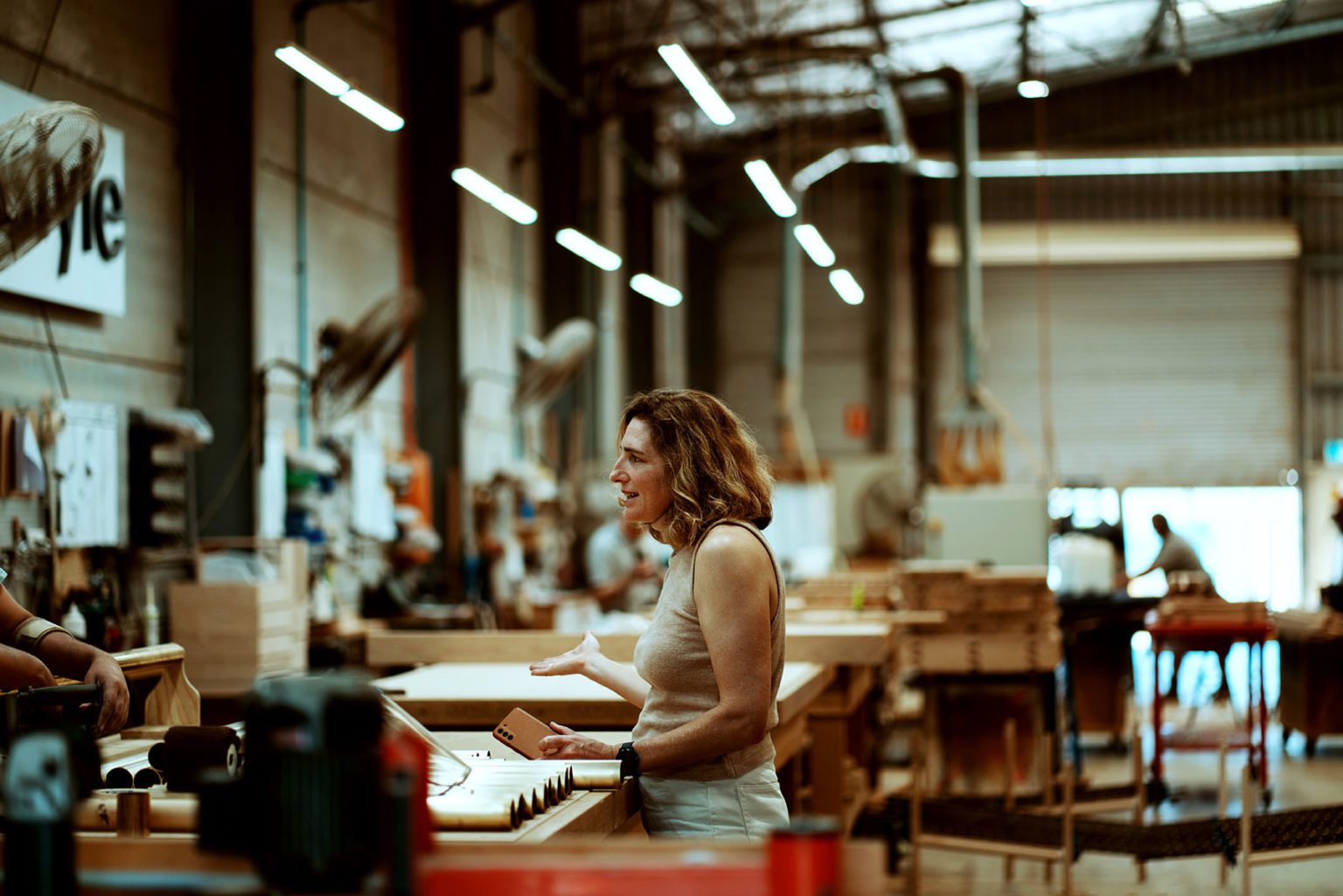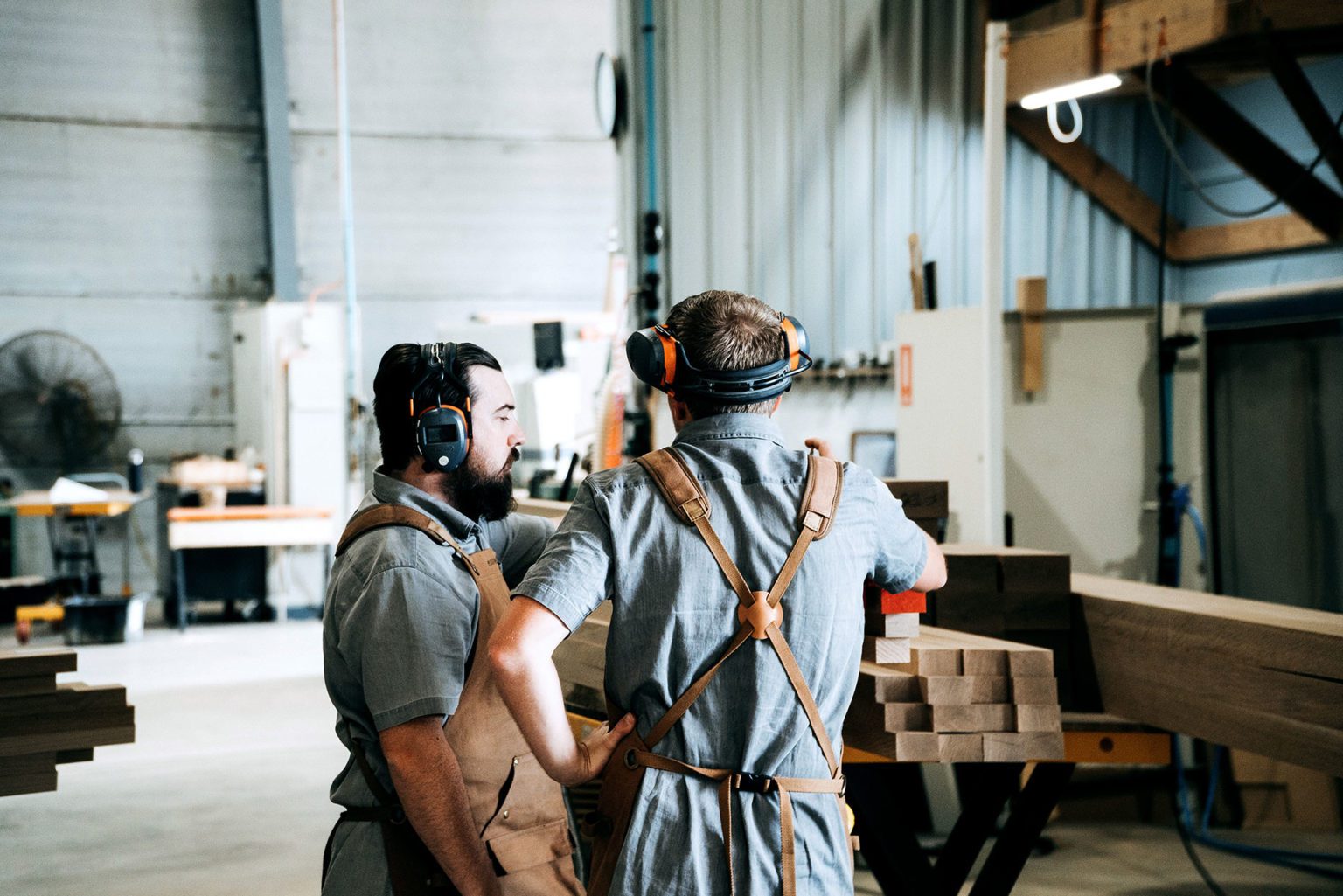 Proudly Australian