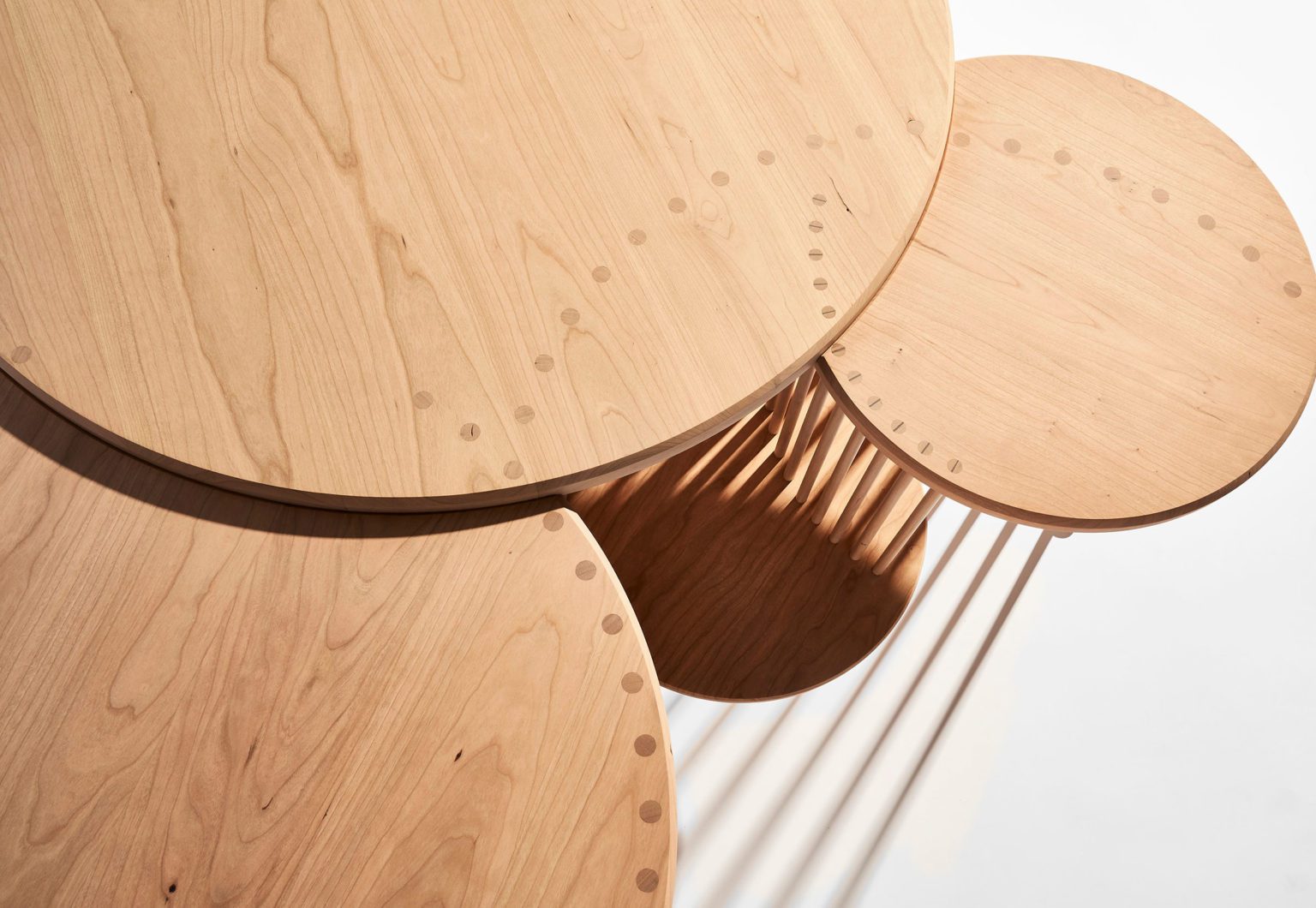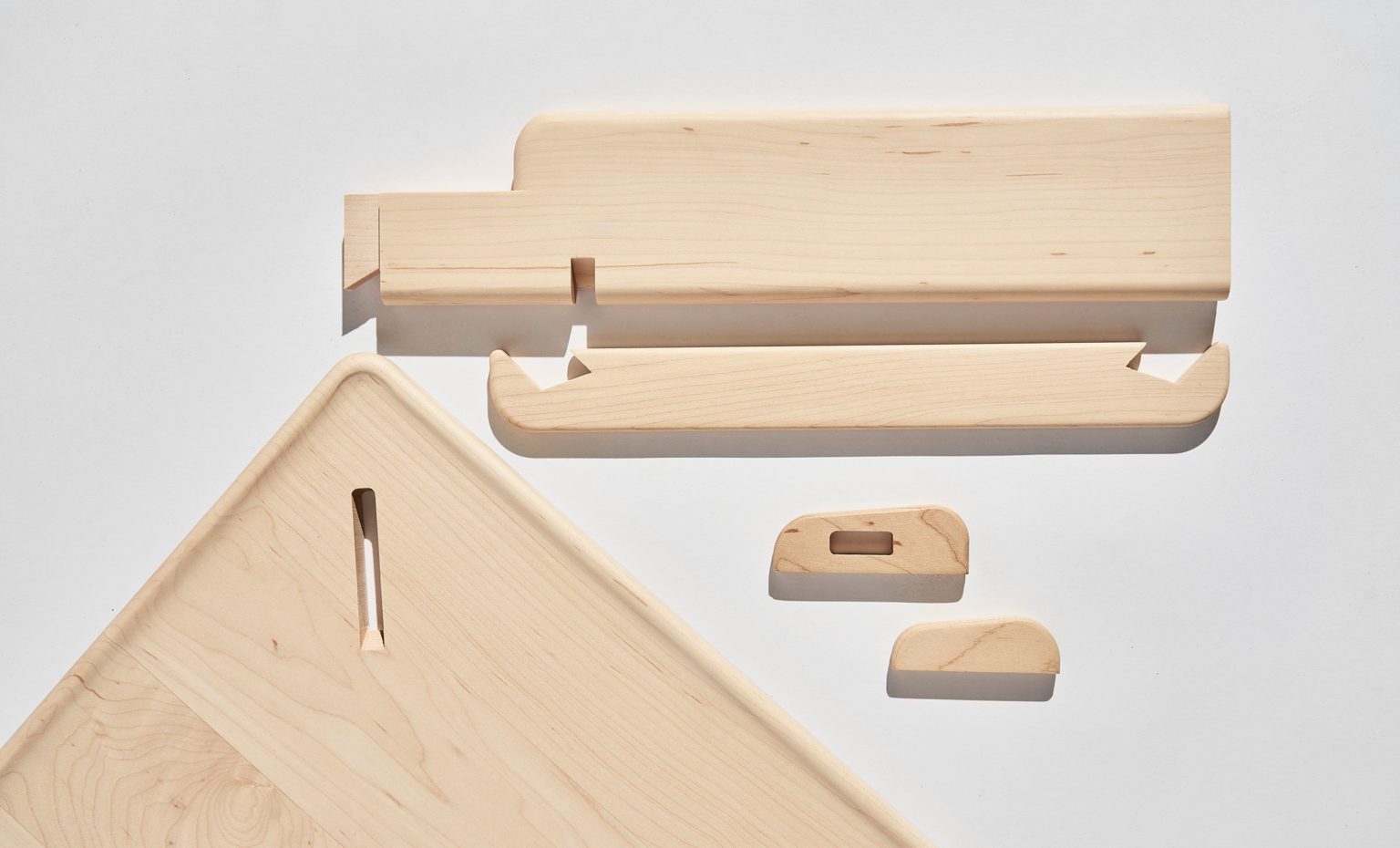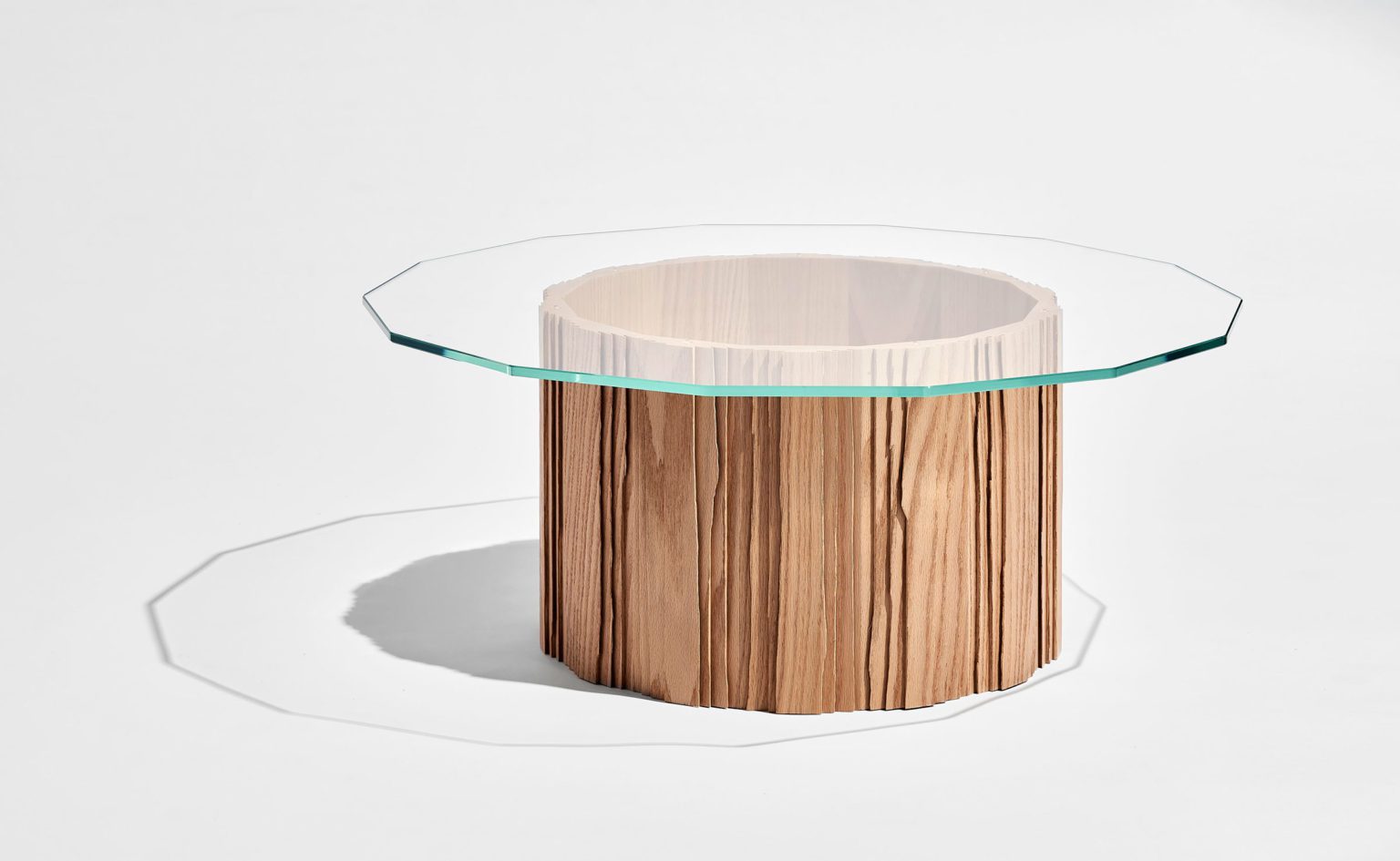 Custom
Exquisite custom joinery
Redefining bespoke
since 1988
The way we work changes the way architects think. Higher standards of fit and finish become achievable. Joinery that delivers their overall vision is a given. Trust flows from one to the other. Relationships are built. Reputations grown.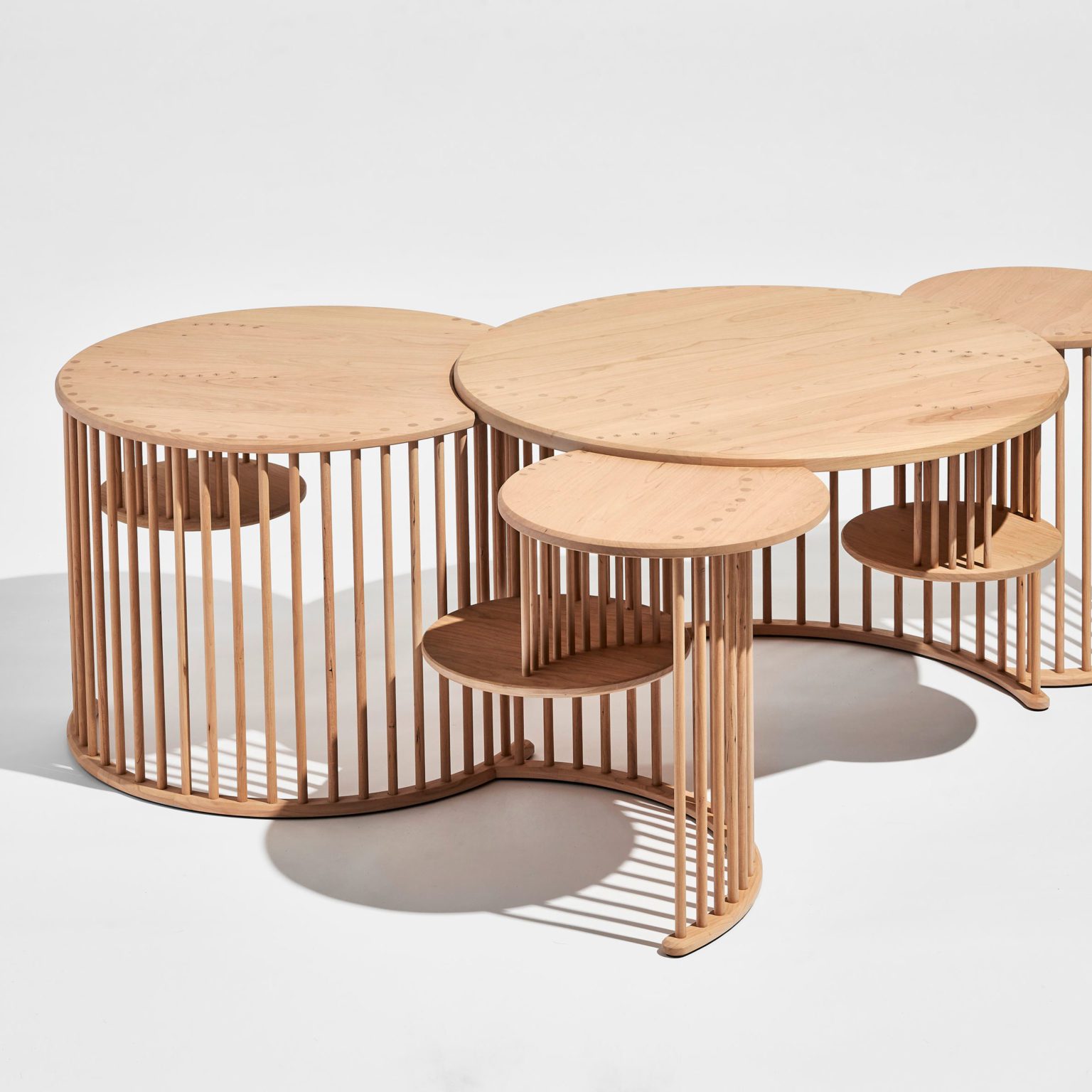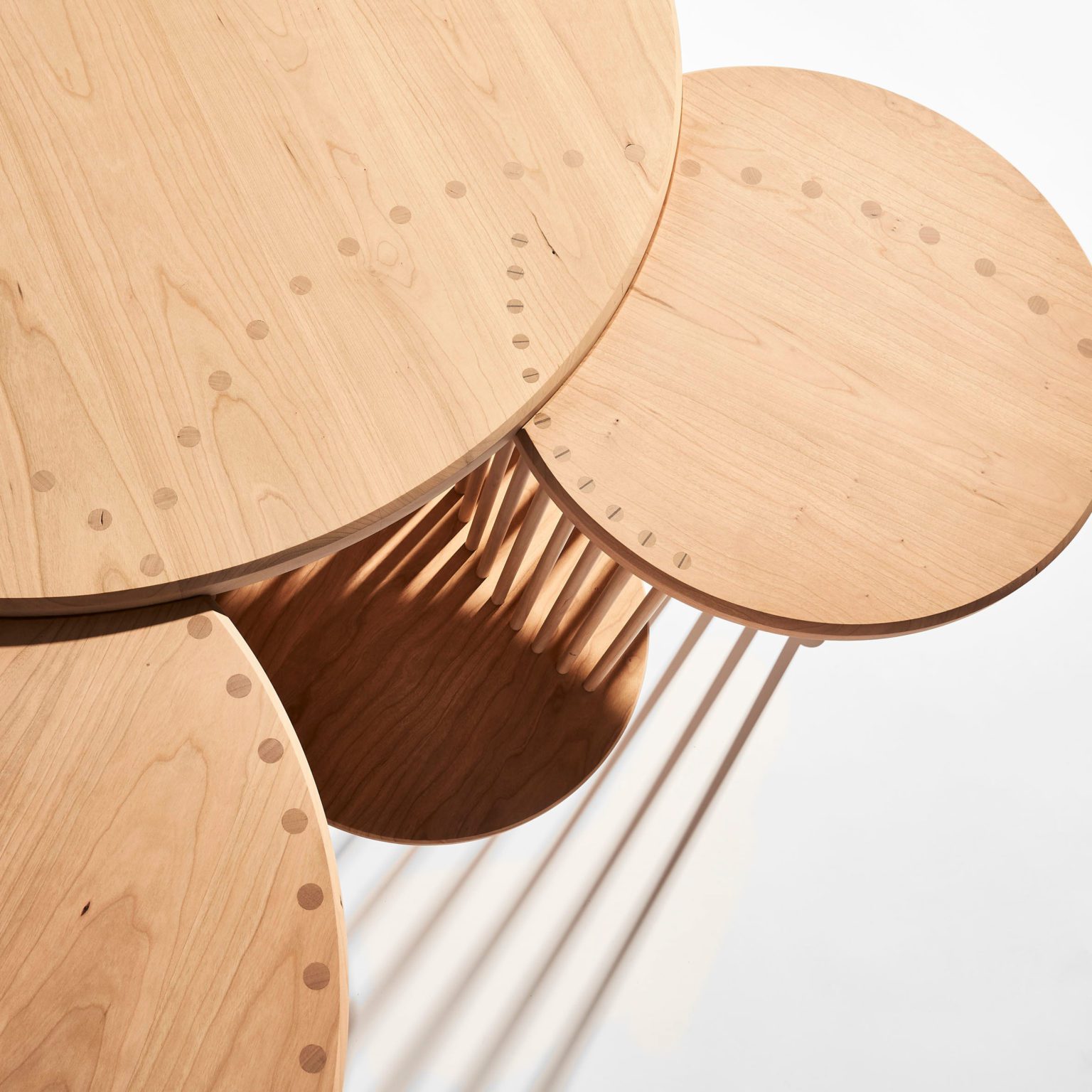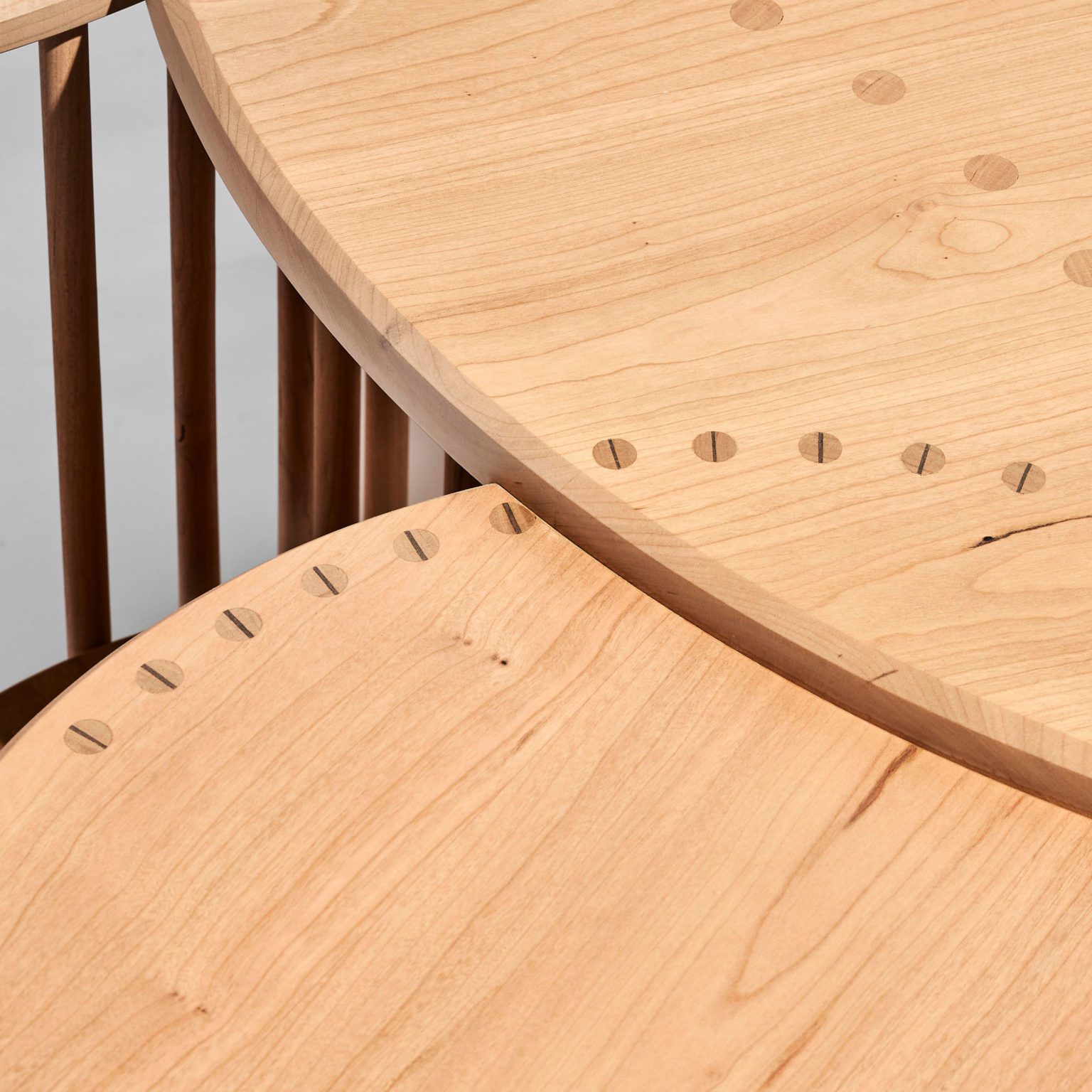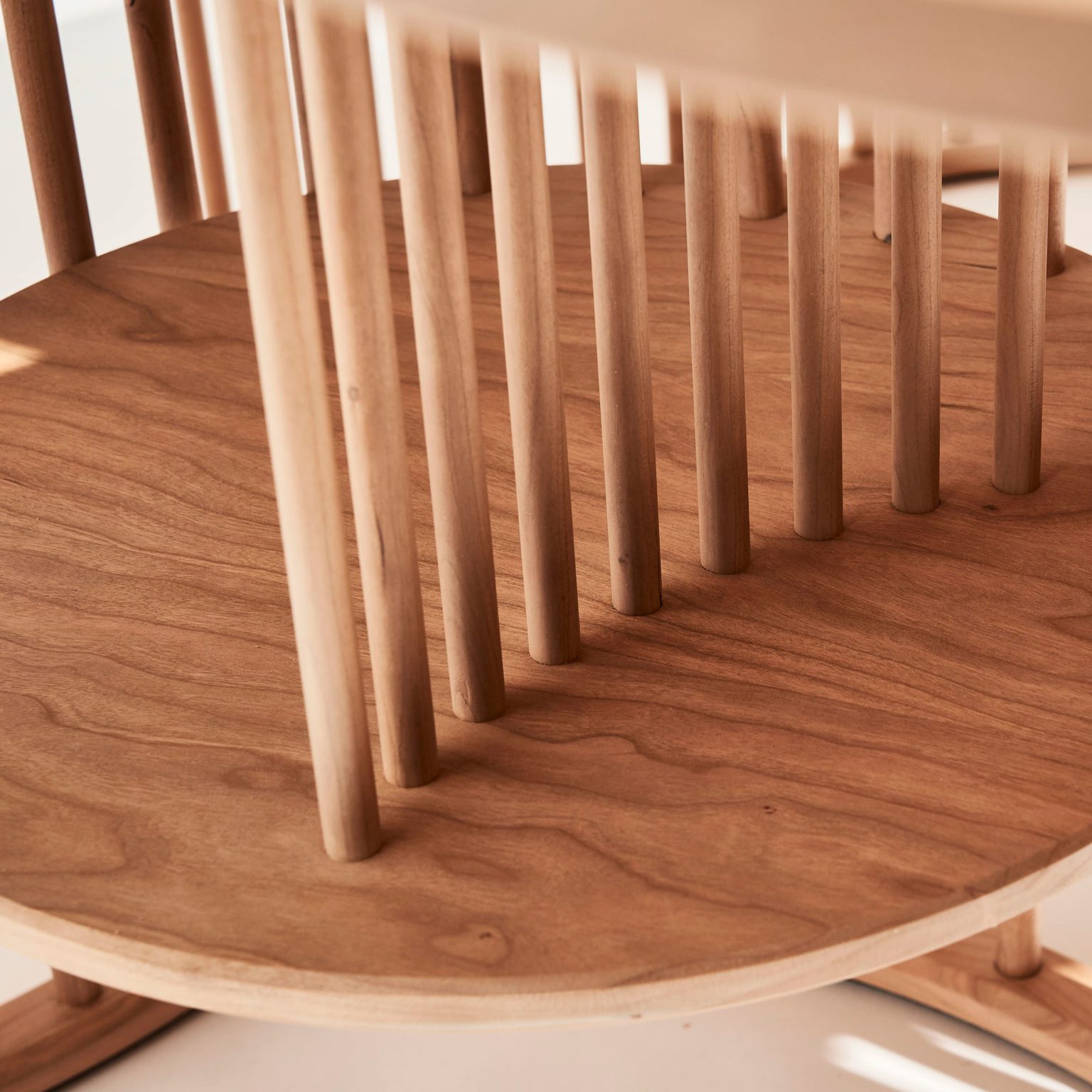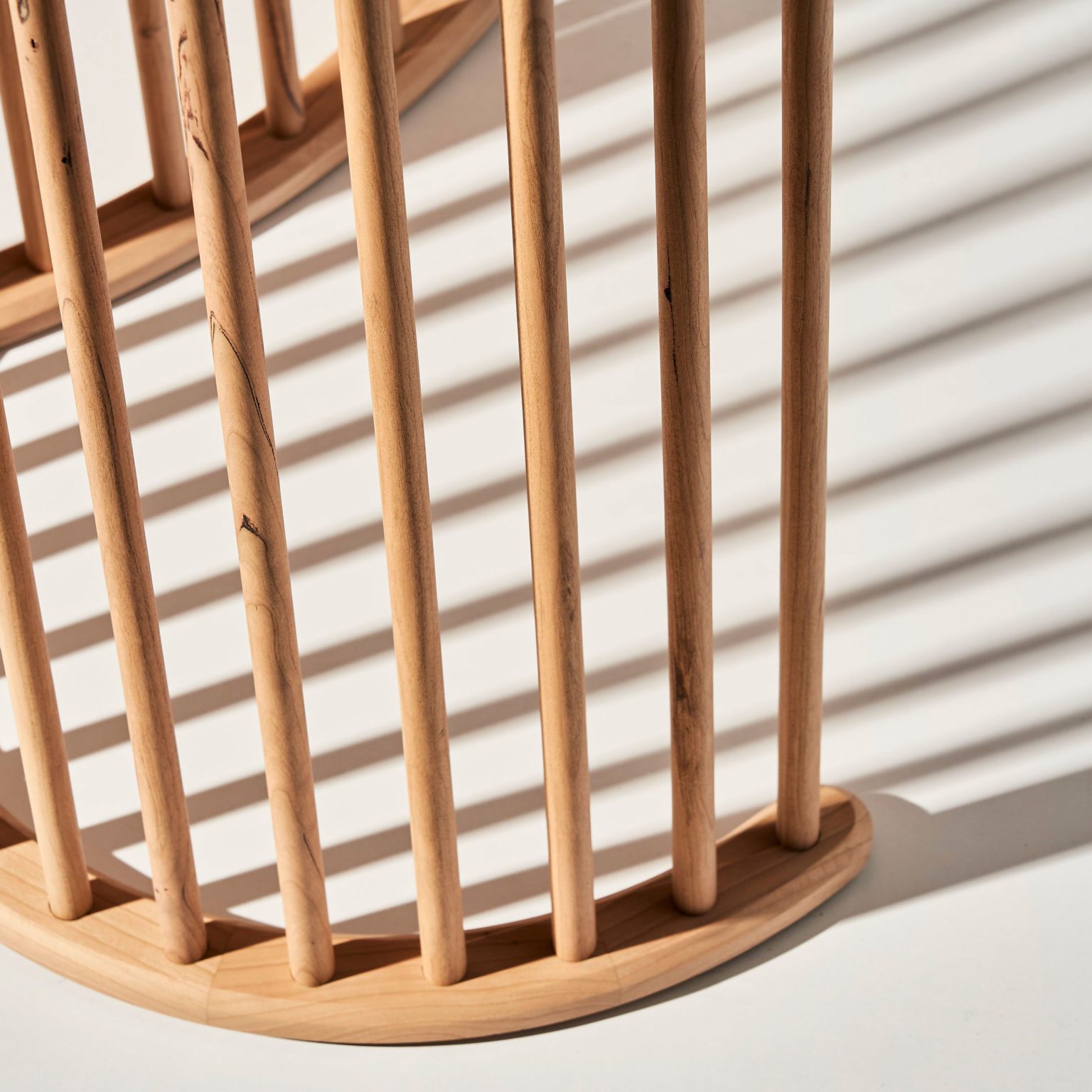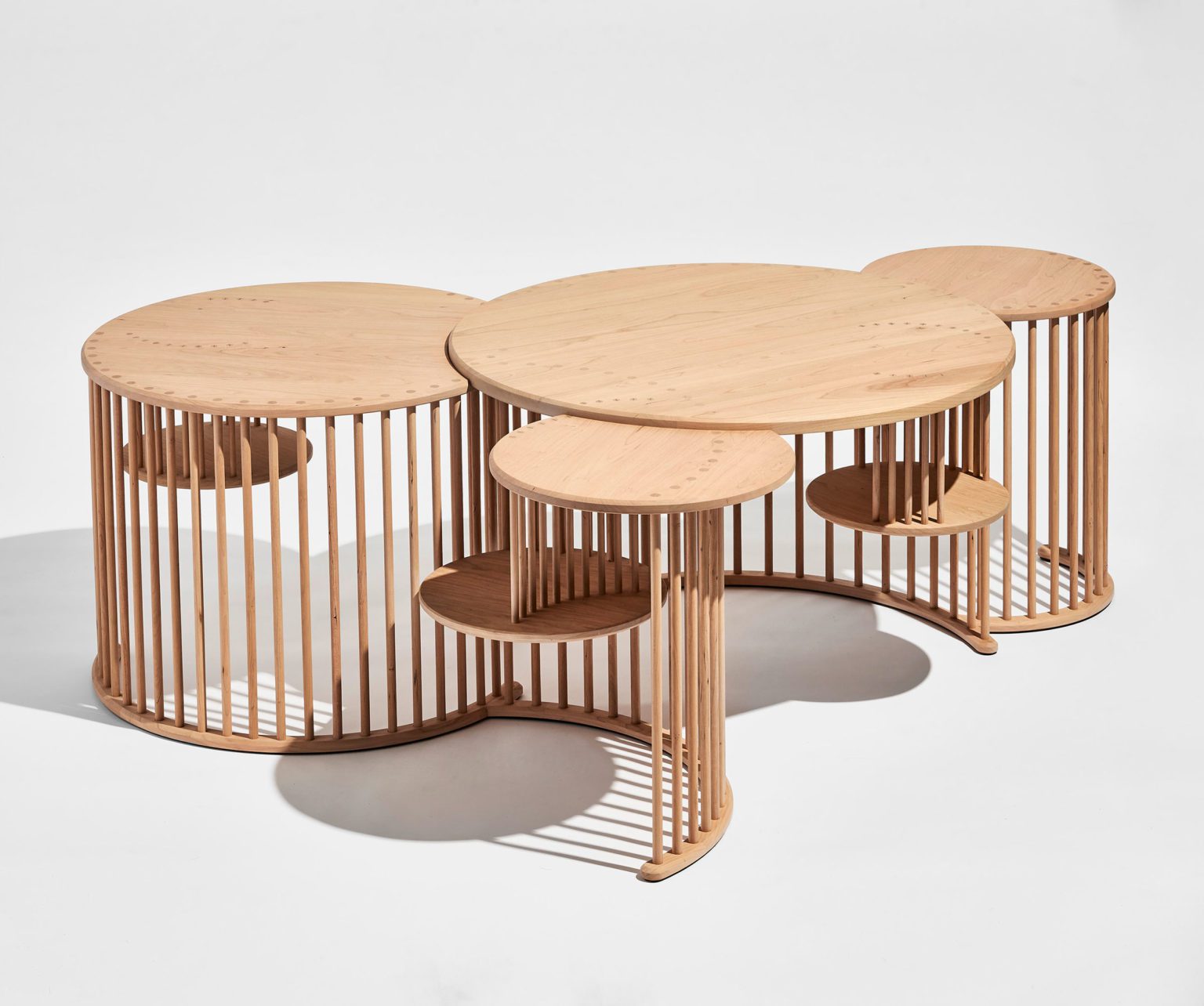 Iuxta Me by Vivienne Wong, Melbourne
A series of four overlapping circles held together with fine dowels protruding into the top to make a layered coffee table out of American Cherry. This design was exhibited at the London Design Museum as part of a global project by AHEC and Wallpaper Magazine.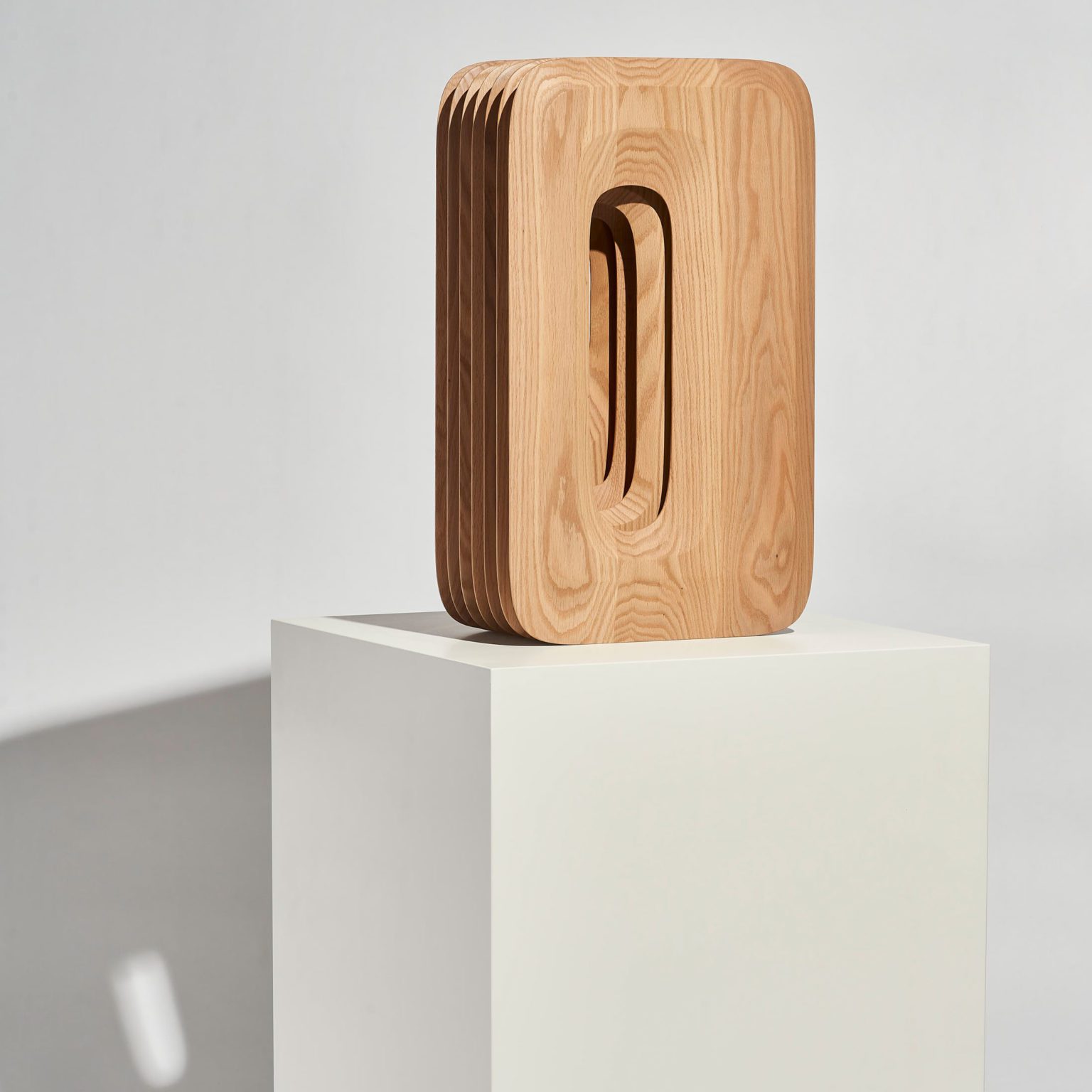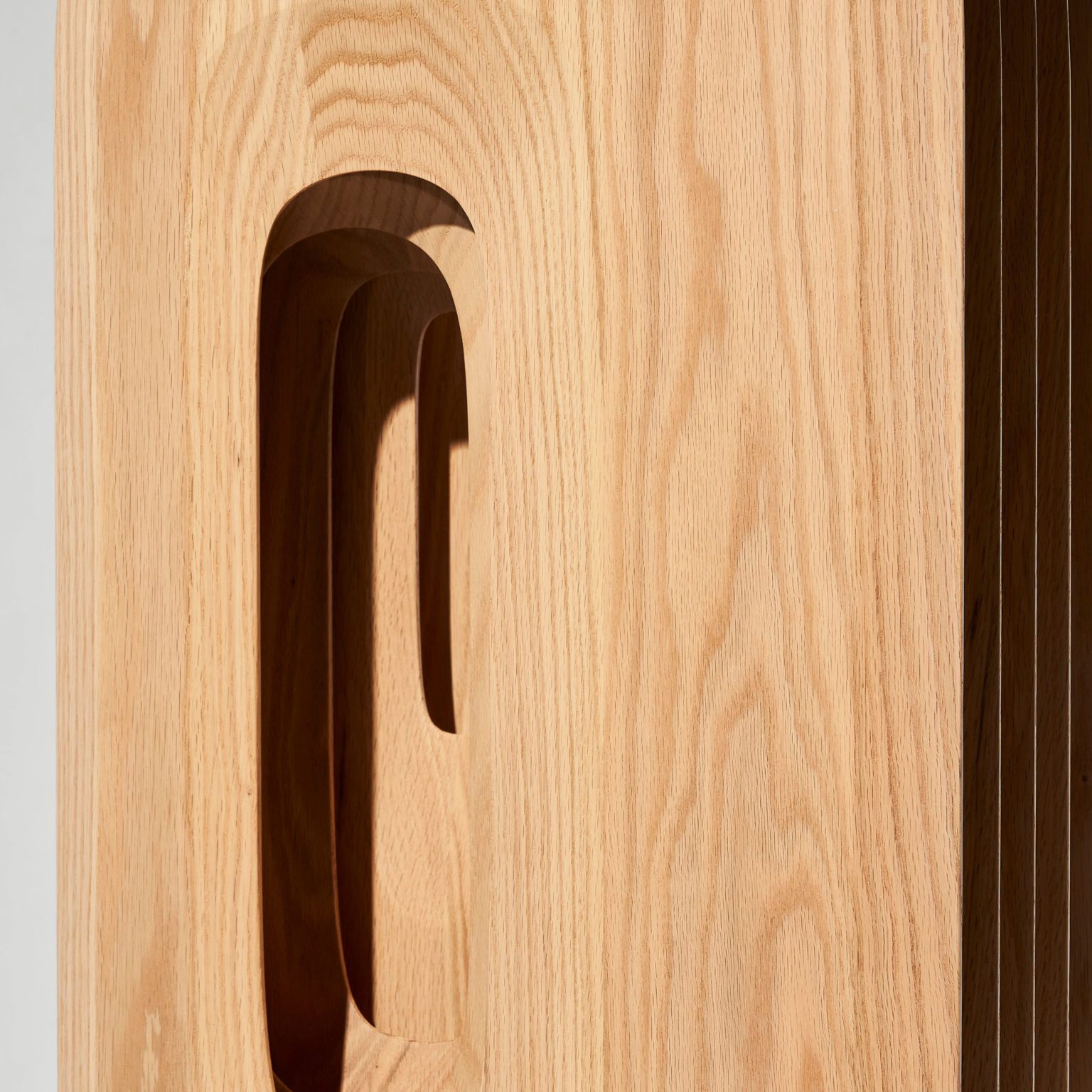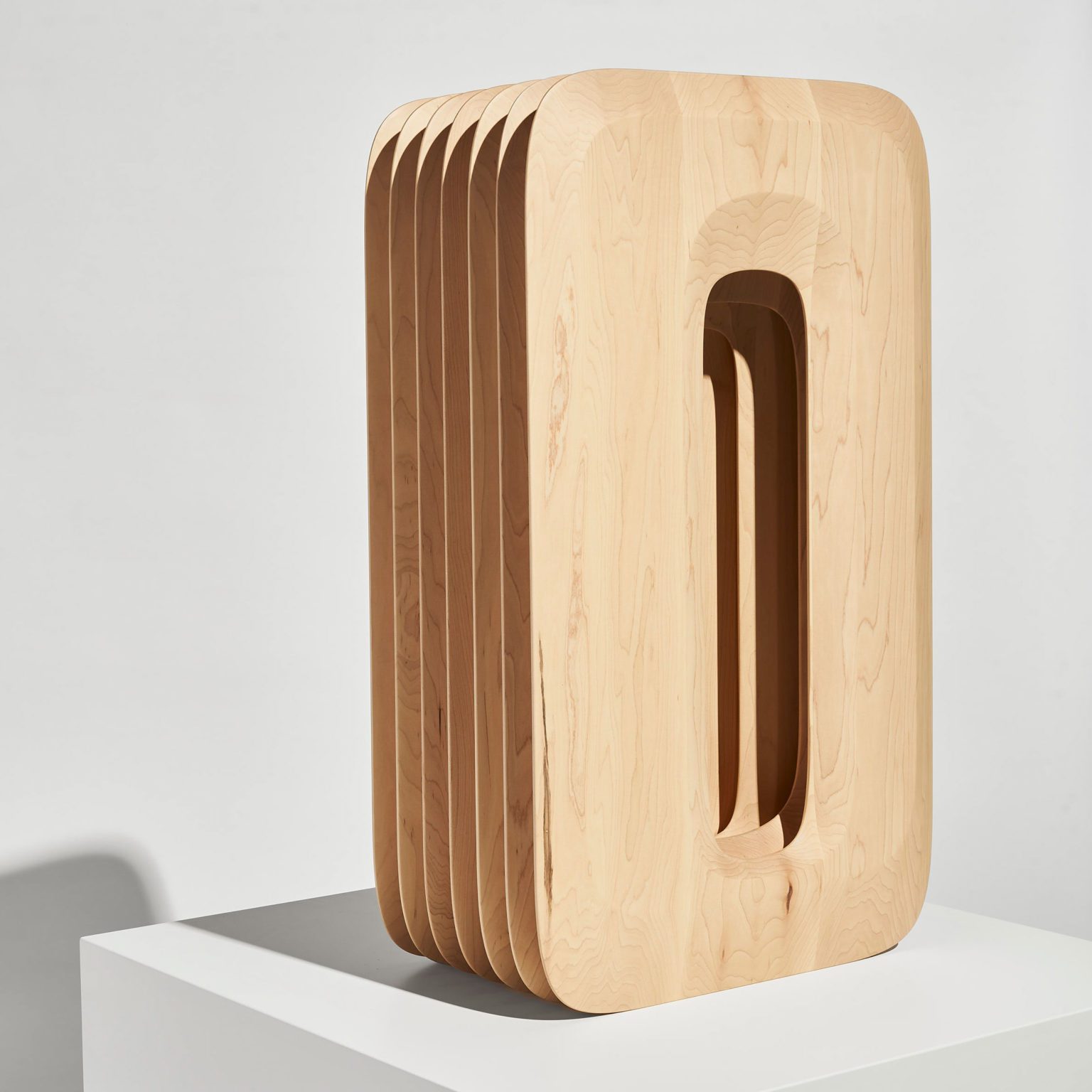 Reframe by Ivana Taylor, Adelaide
Held together by an invisible brass rod, each separate piece of this triptych is made from seven layers of American Red Oak, Hard Maple, and Cherry respectively. This design was exhibited at the London Design Museum as part of a global project by AHEC and Wallpaper Magazine.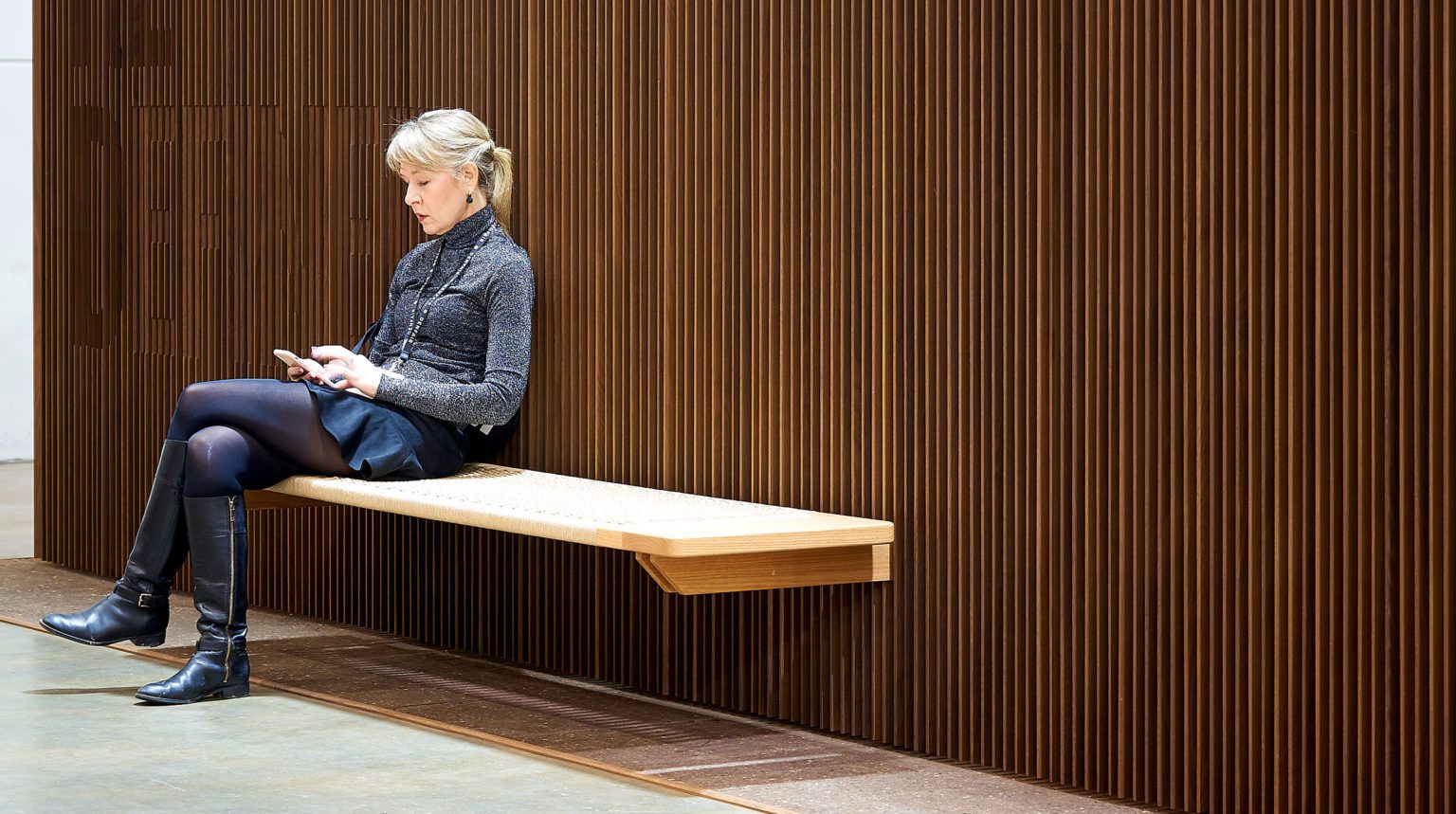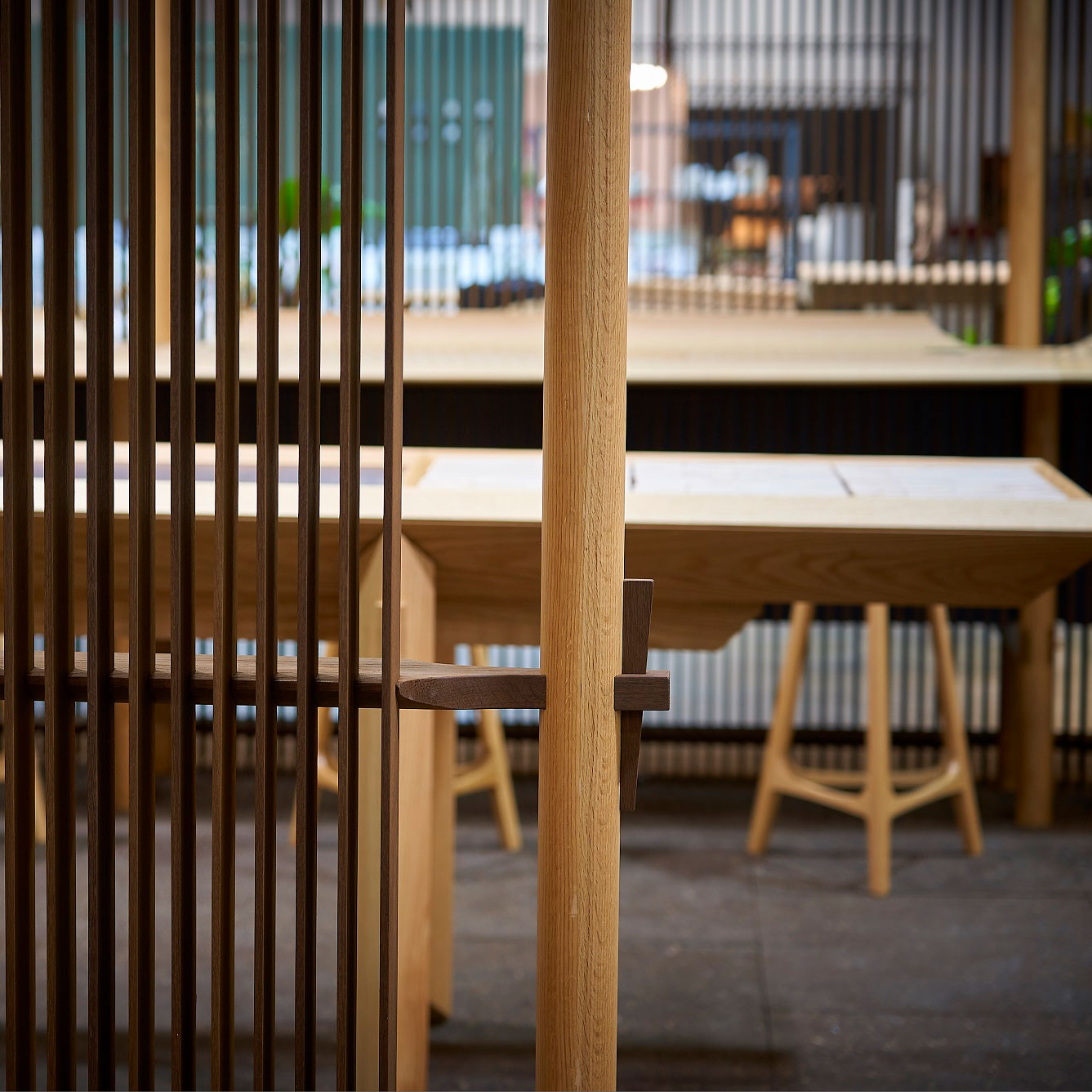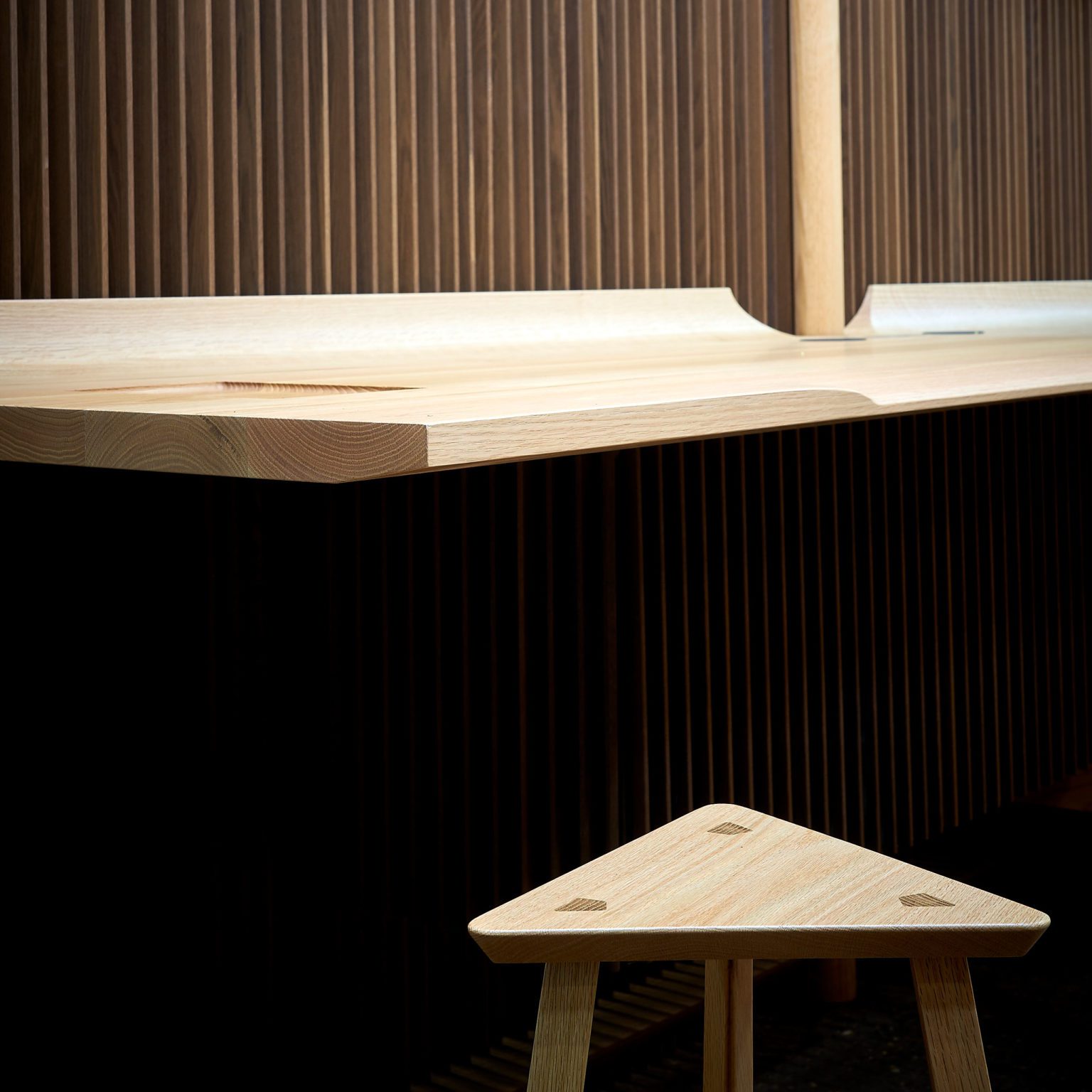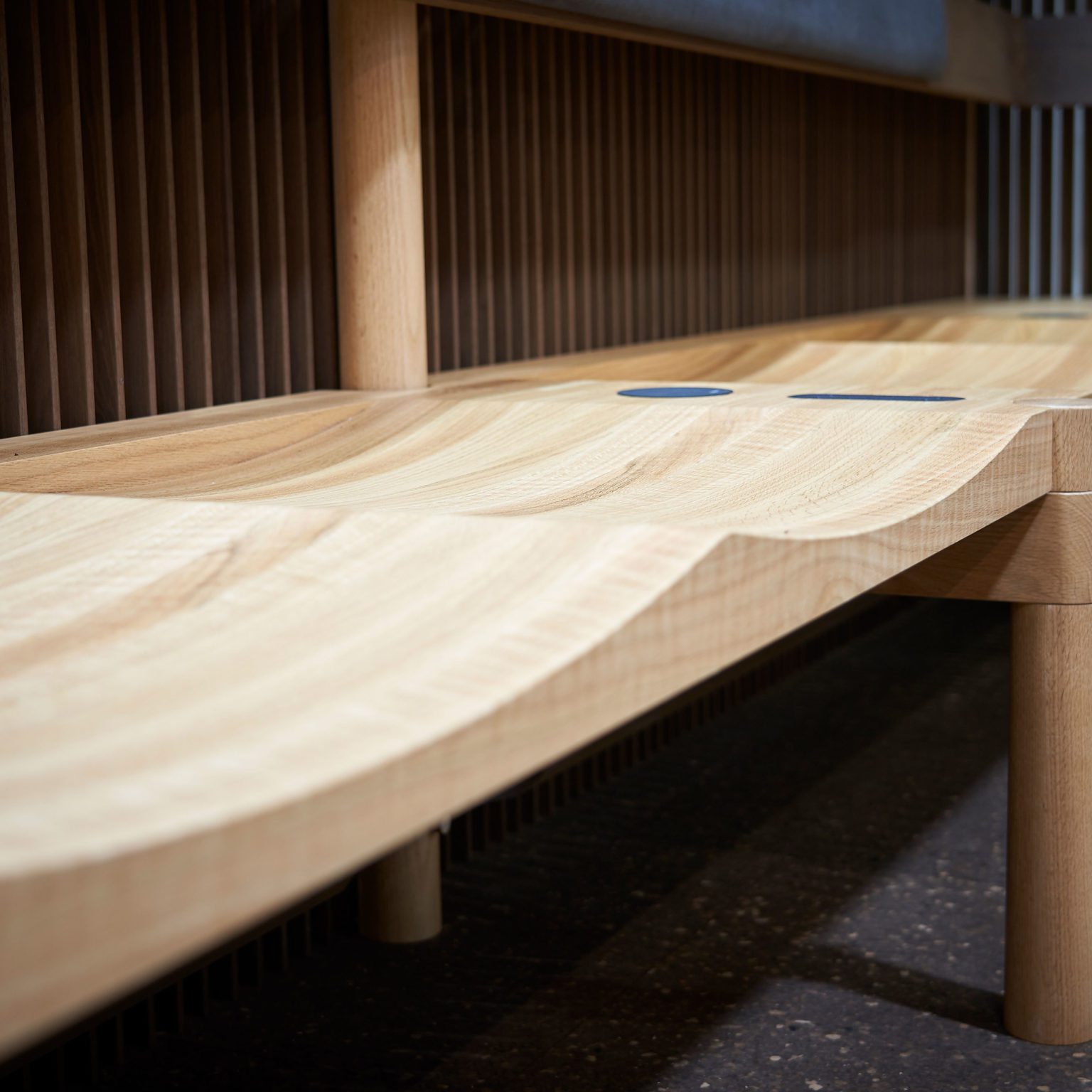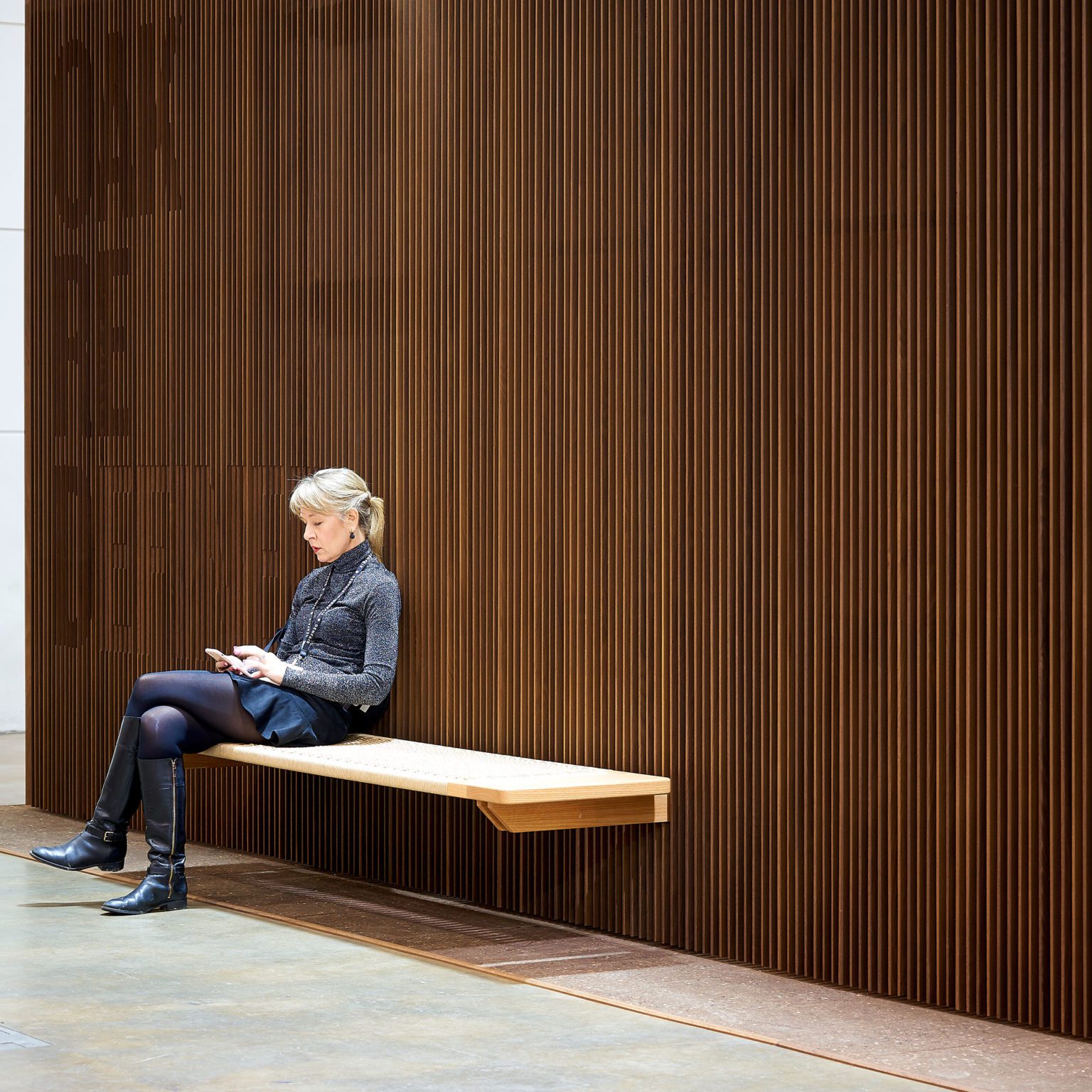 Oak Redefined by Adam Markowitz
Winner of Best Stand at DenFair 2019, a showstopper in terms of overall design and workmanship. Evostyle was engaged by AHEC to design and construct a space to appeal to Architects and redefine the way Red Oak is viewed in Australia. Evostyle commissioned Adam Markowitz from Melbourne to design this hub for unwinding, recharging and connecting with others.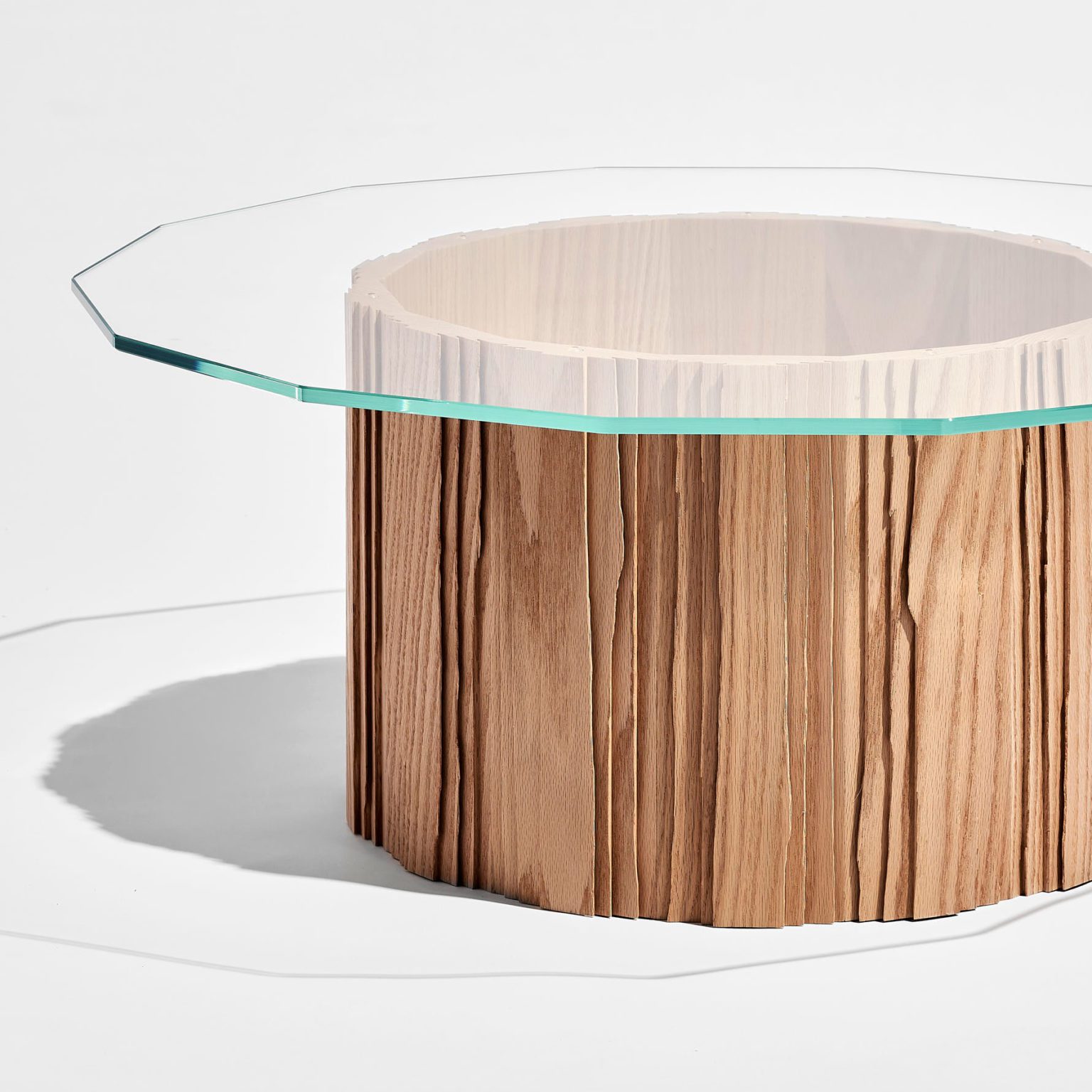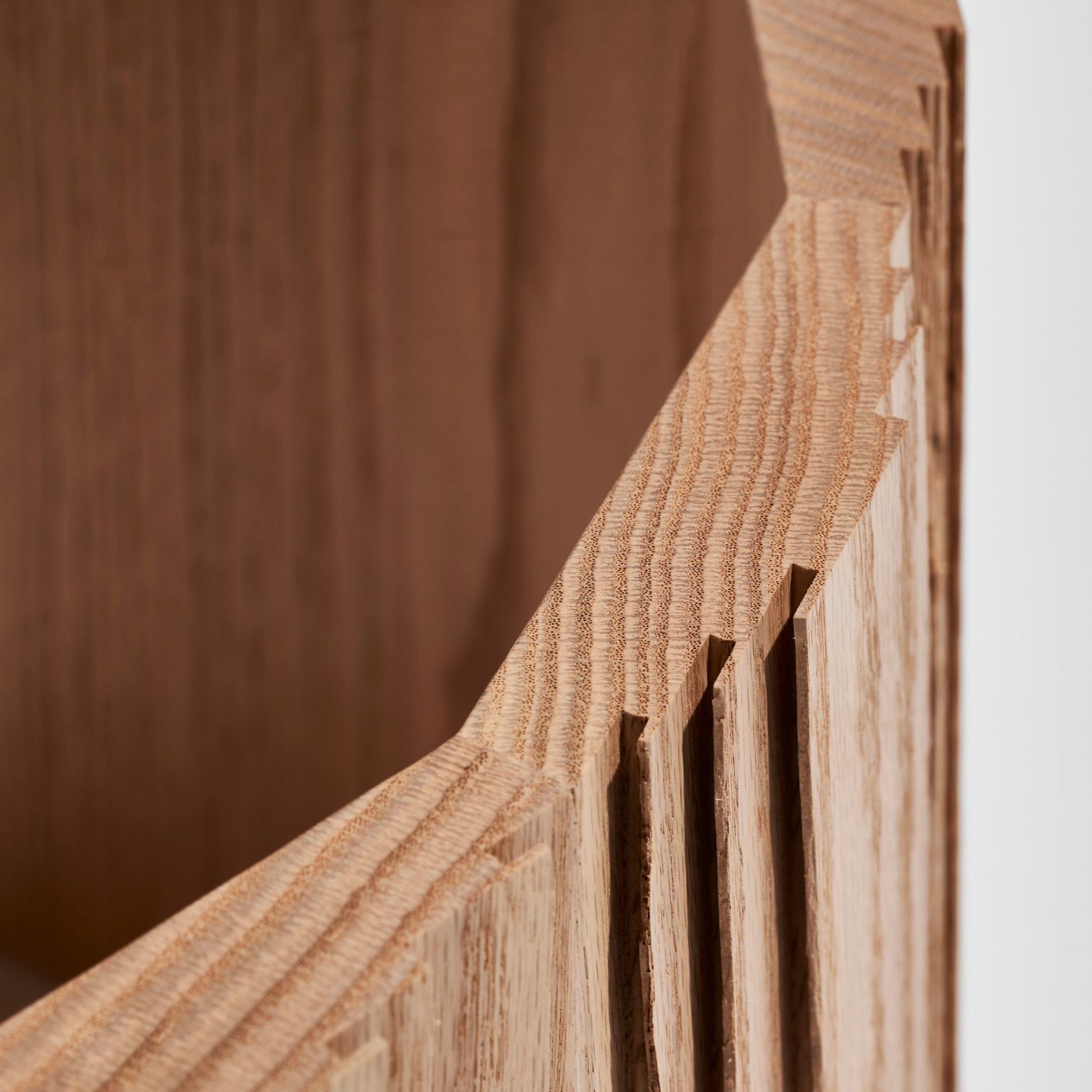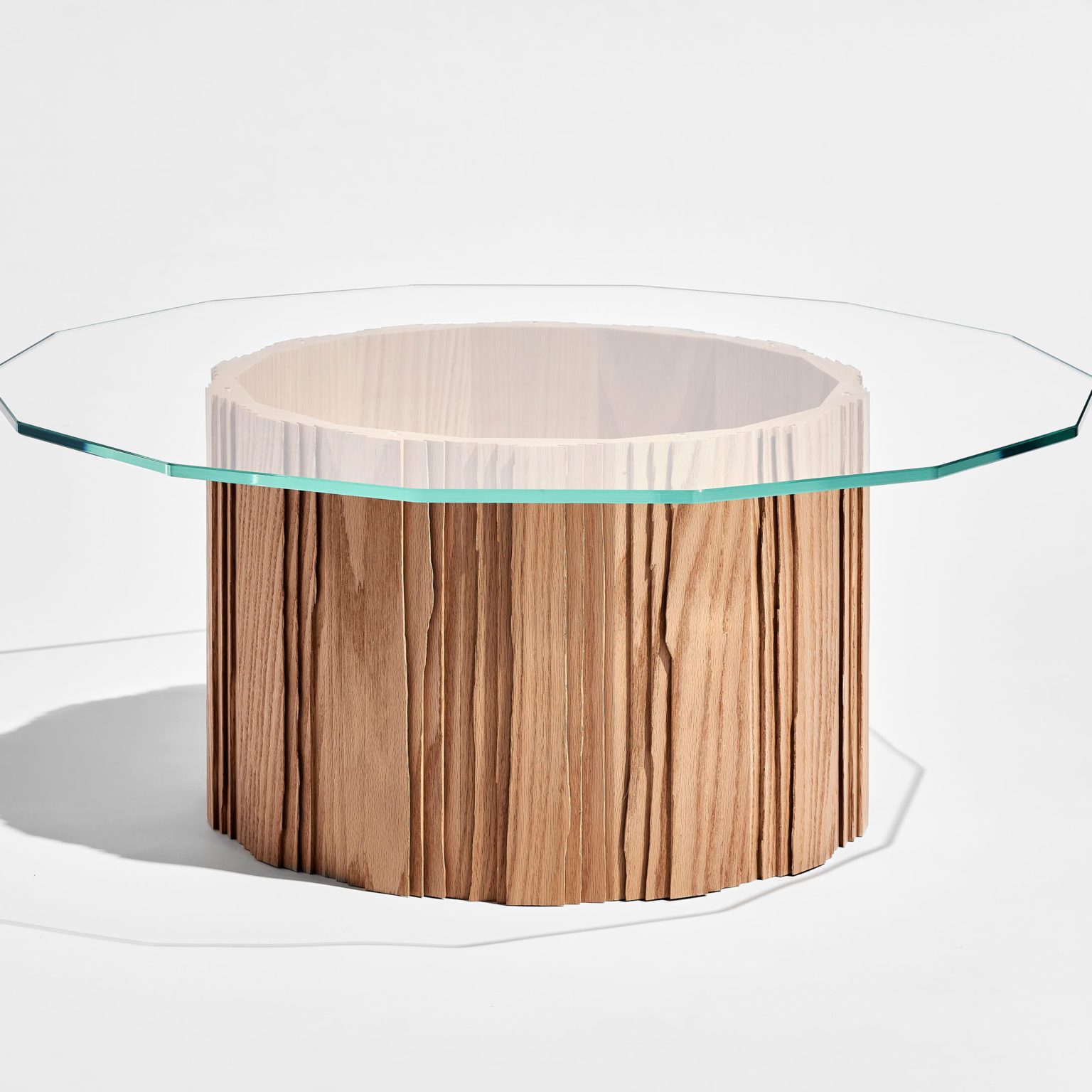 Paripari by Kodai Iwamoto
This Tokyo-based designer researched traditional Japanese techniques such as uzukuri, which gives wood texture by scrubbing, and chouna, where the material's surface is chiselled with an adze, before deciding to peel its layers to create a new veneer. These textured panels became the lodestar for the coffee table constructed of red oak, which Kodai describes as "a representation of an ancient tree trunk and nature". This design was exhibited at the London Design Museum as part of a global project by AHEC and Wallpaper Magazine.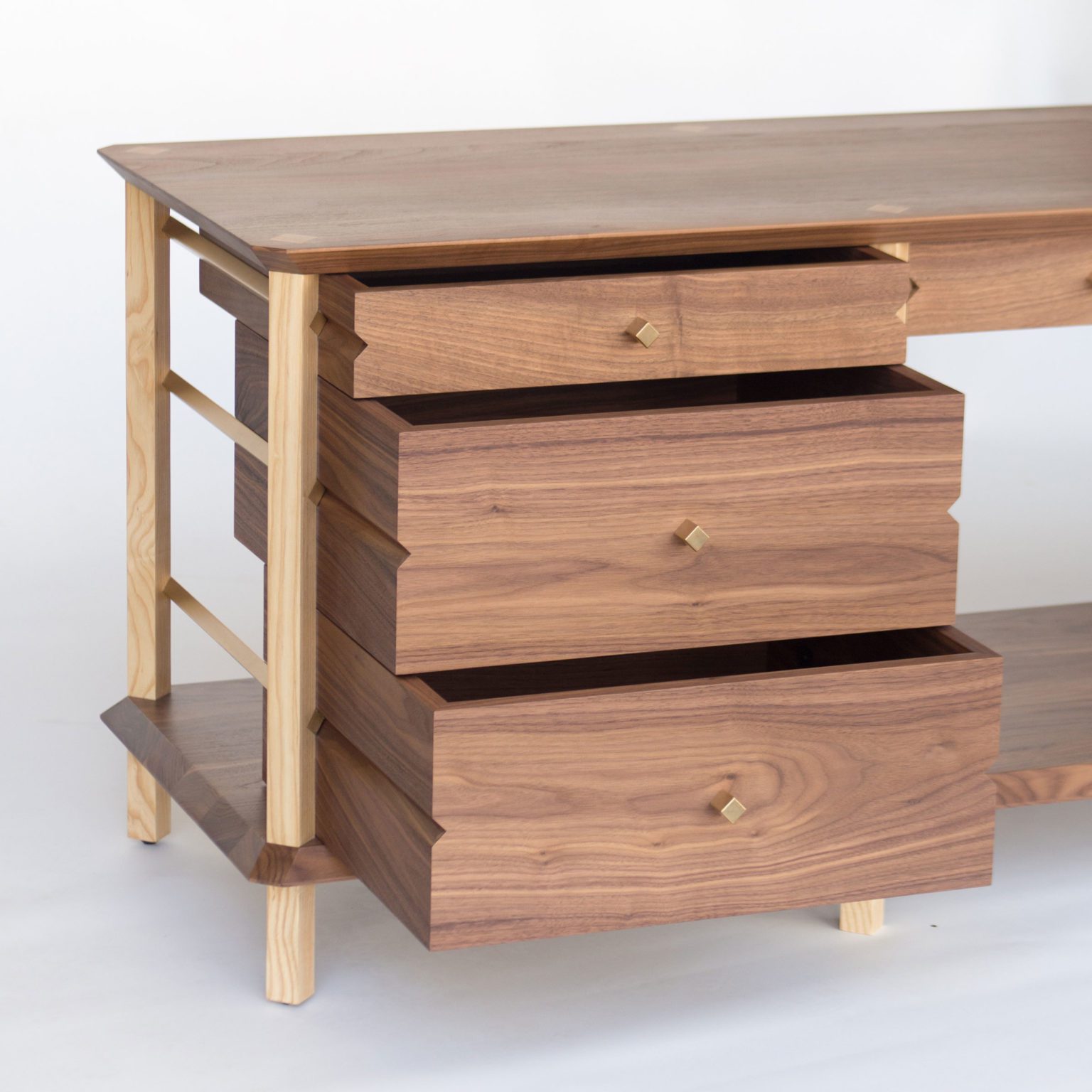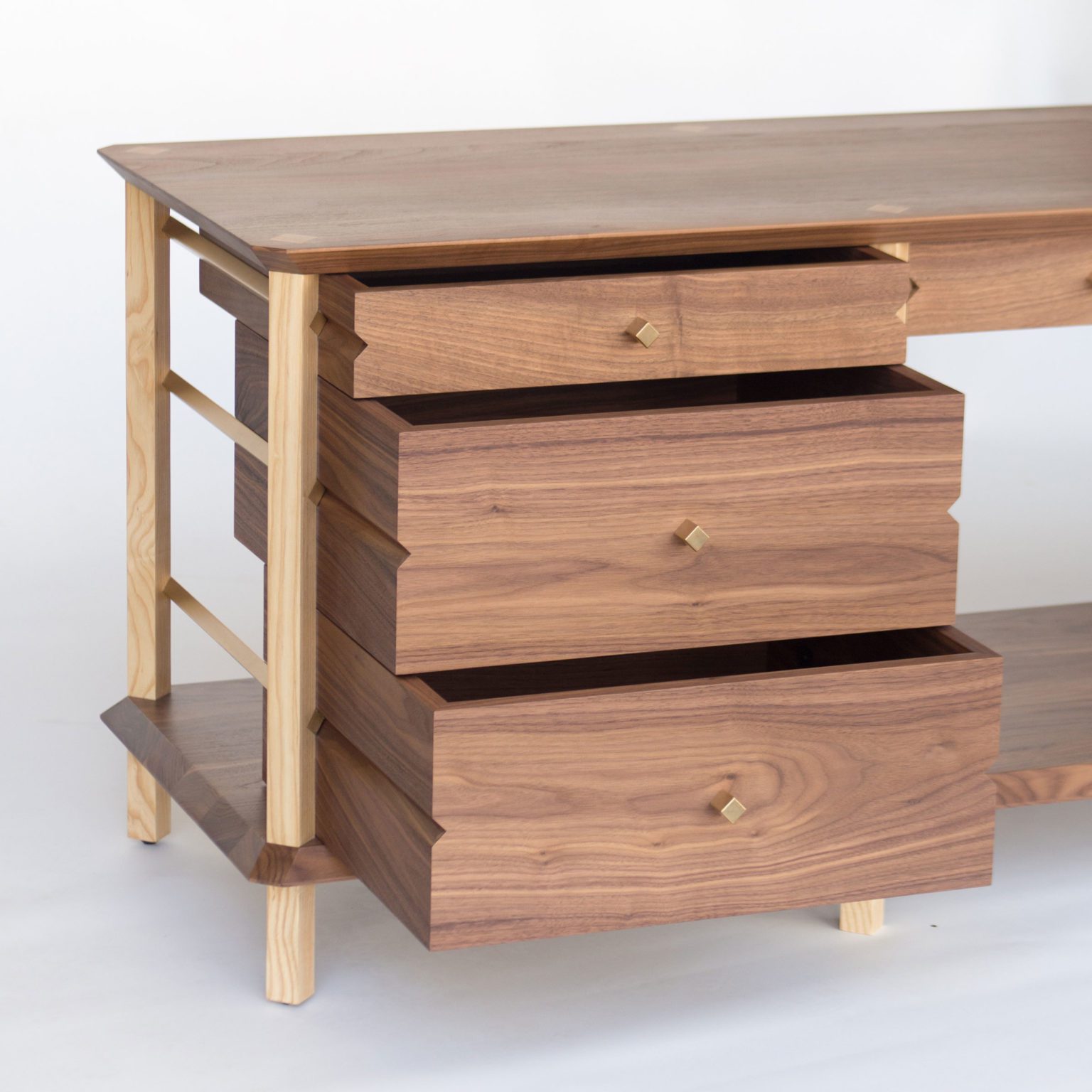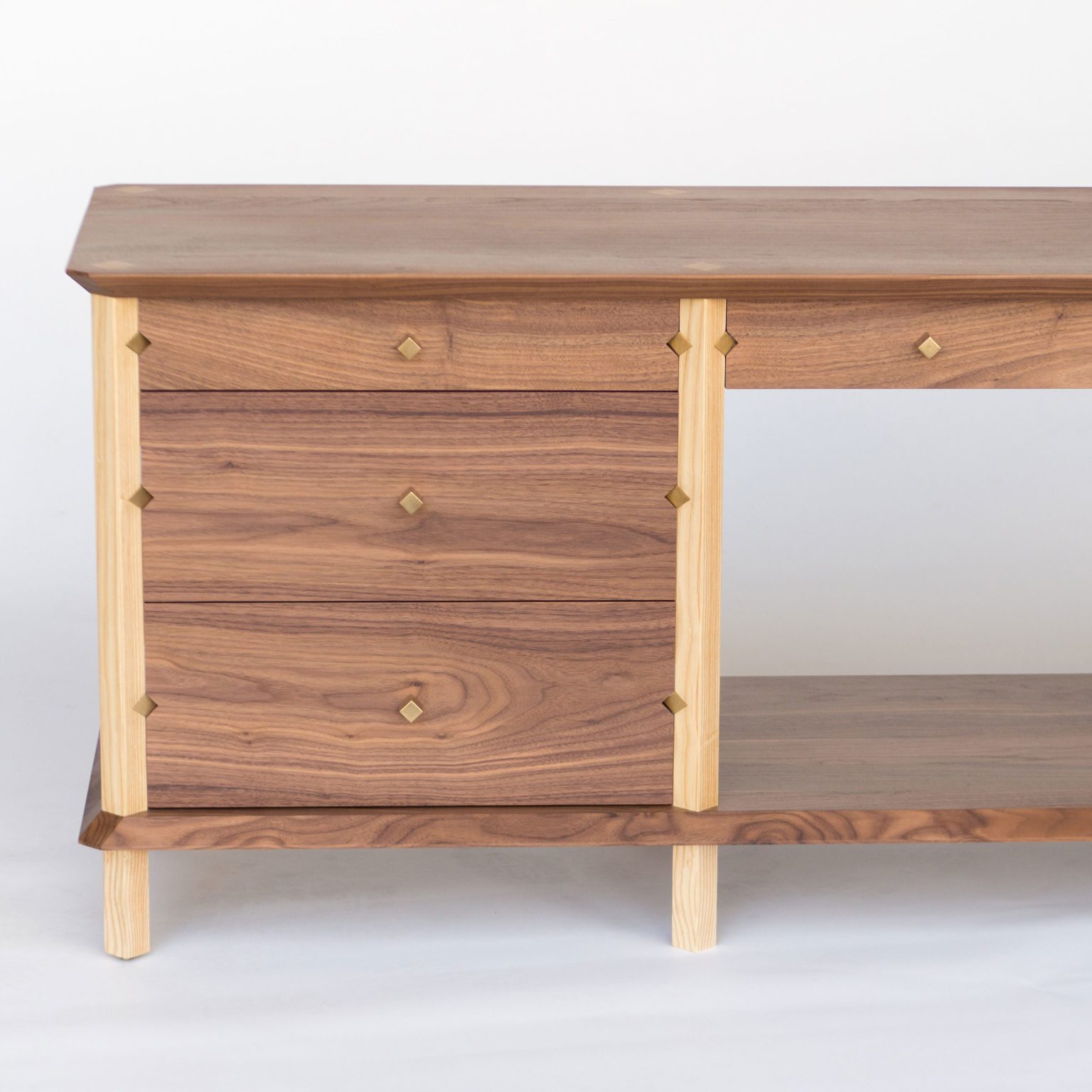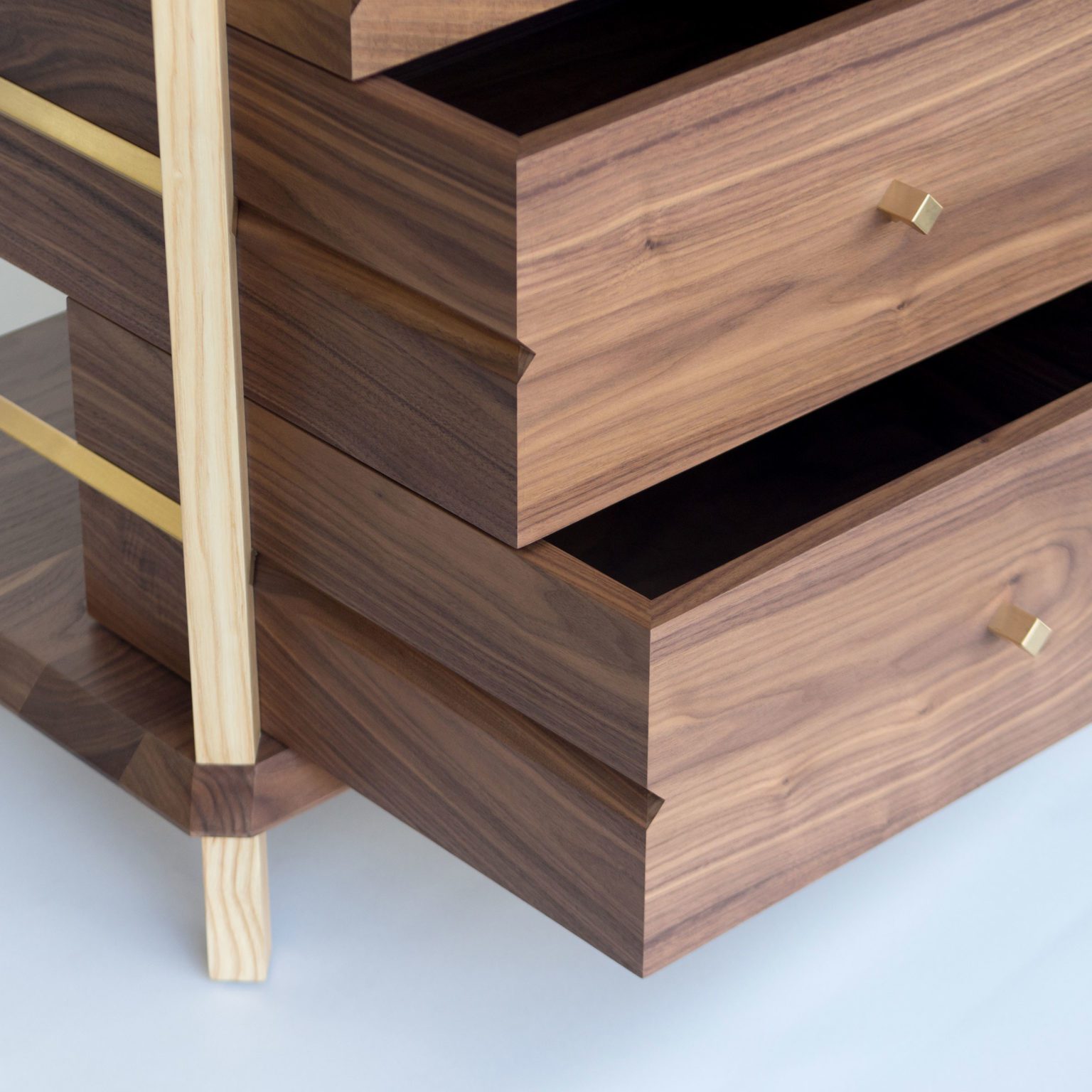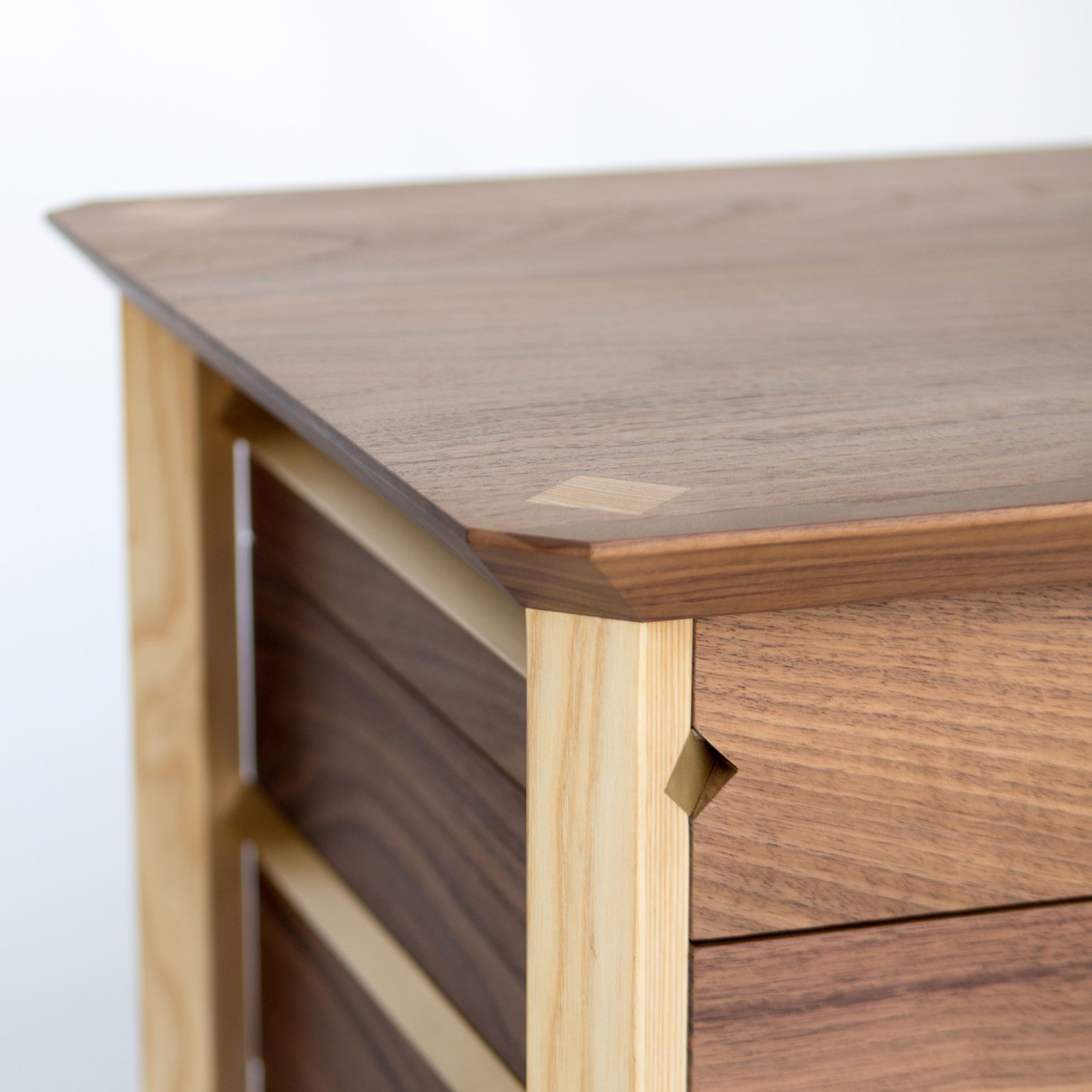 Diamond Credenza by Adam Goodrum
With a focus on precision detailing, this credenza by Adam Goodrum was a private commission for a high-end residential customer. Made from contrasting light and dark timbers - solid American Walnut and American Ash, this piece was designed to incorporate diamond-shaped solid brass drawer runners and custom engineered brass drawer handles. Contrasting and celebrating these materials was a major focus of the design by Goodrum.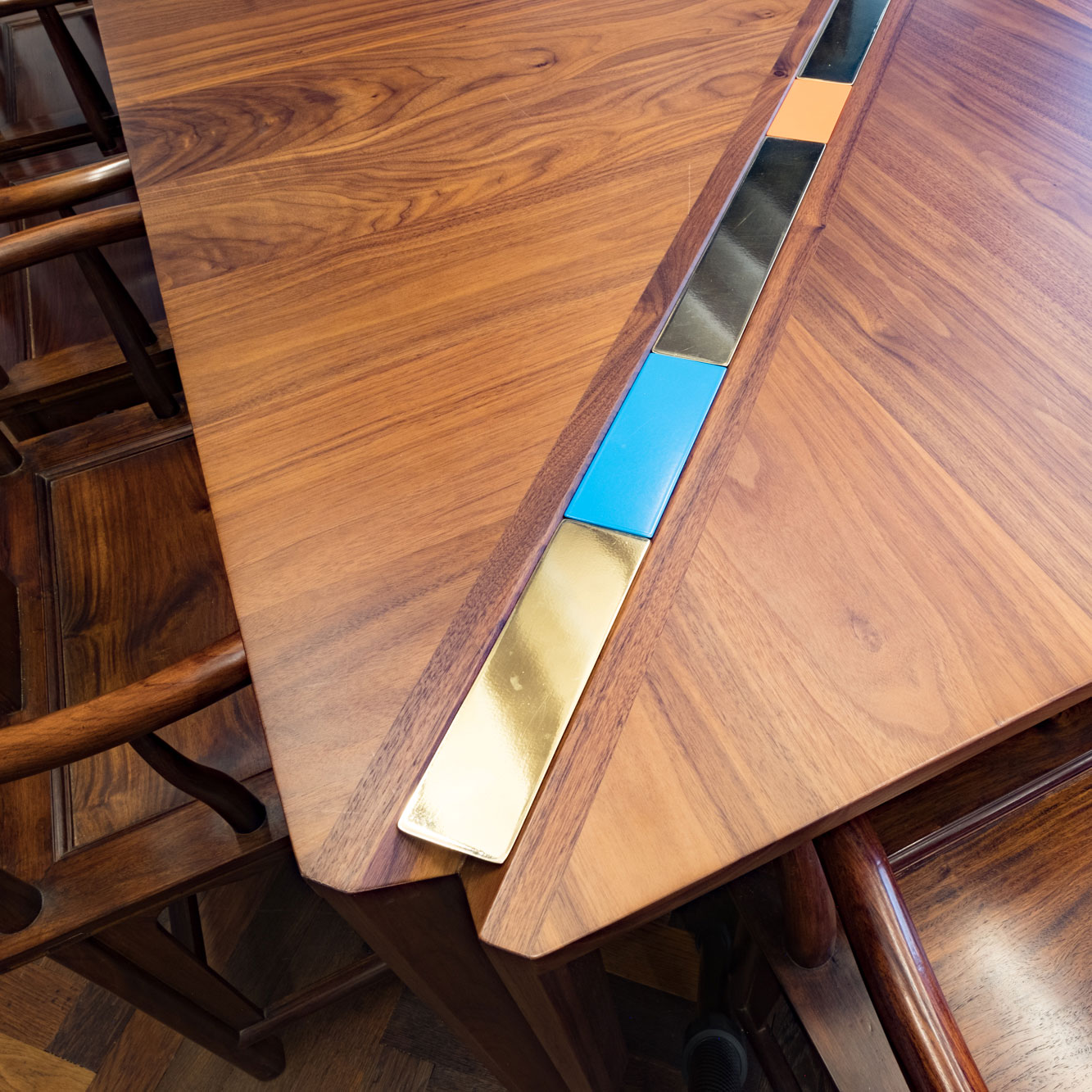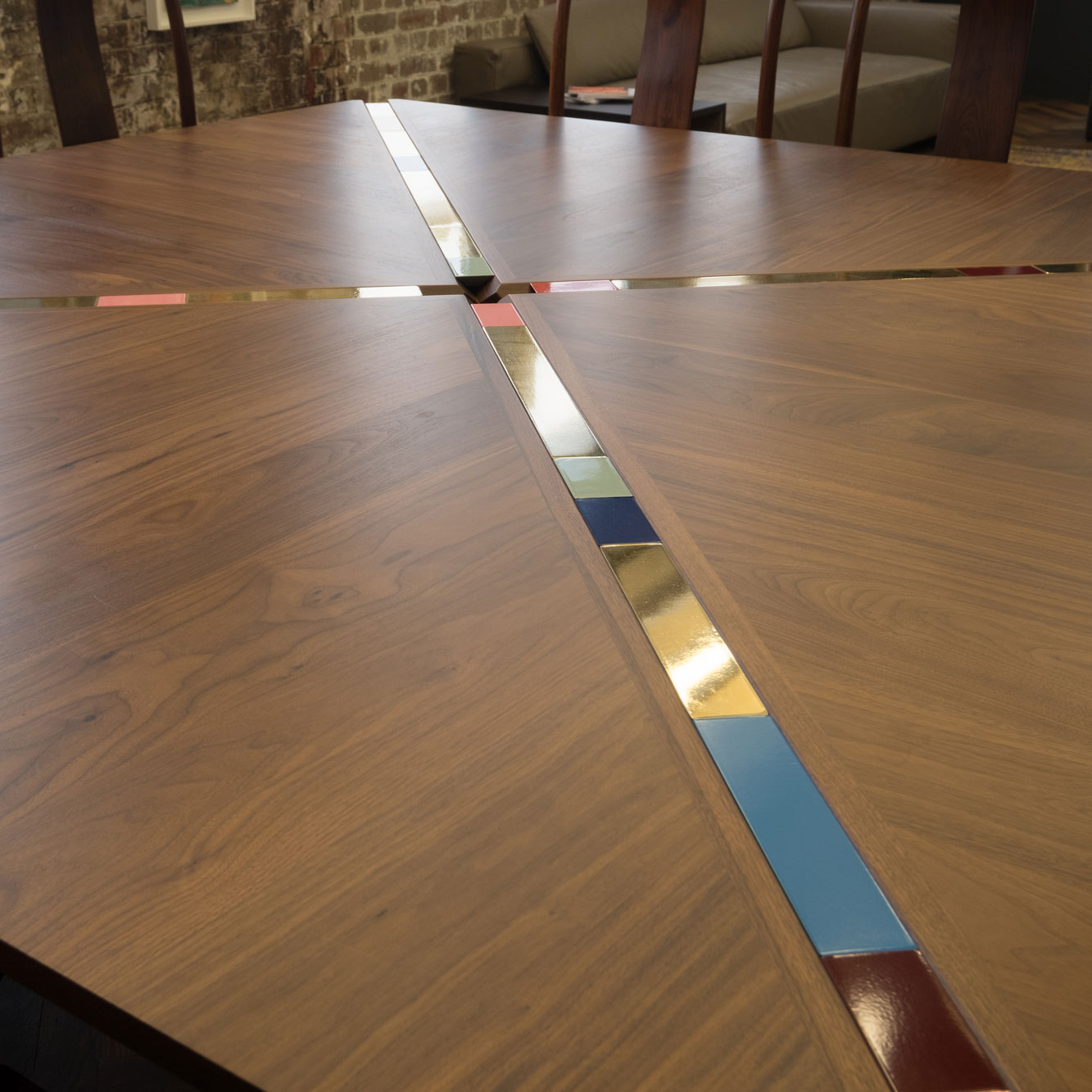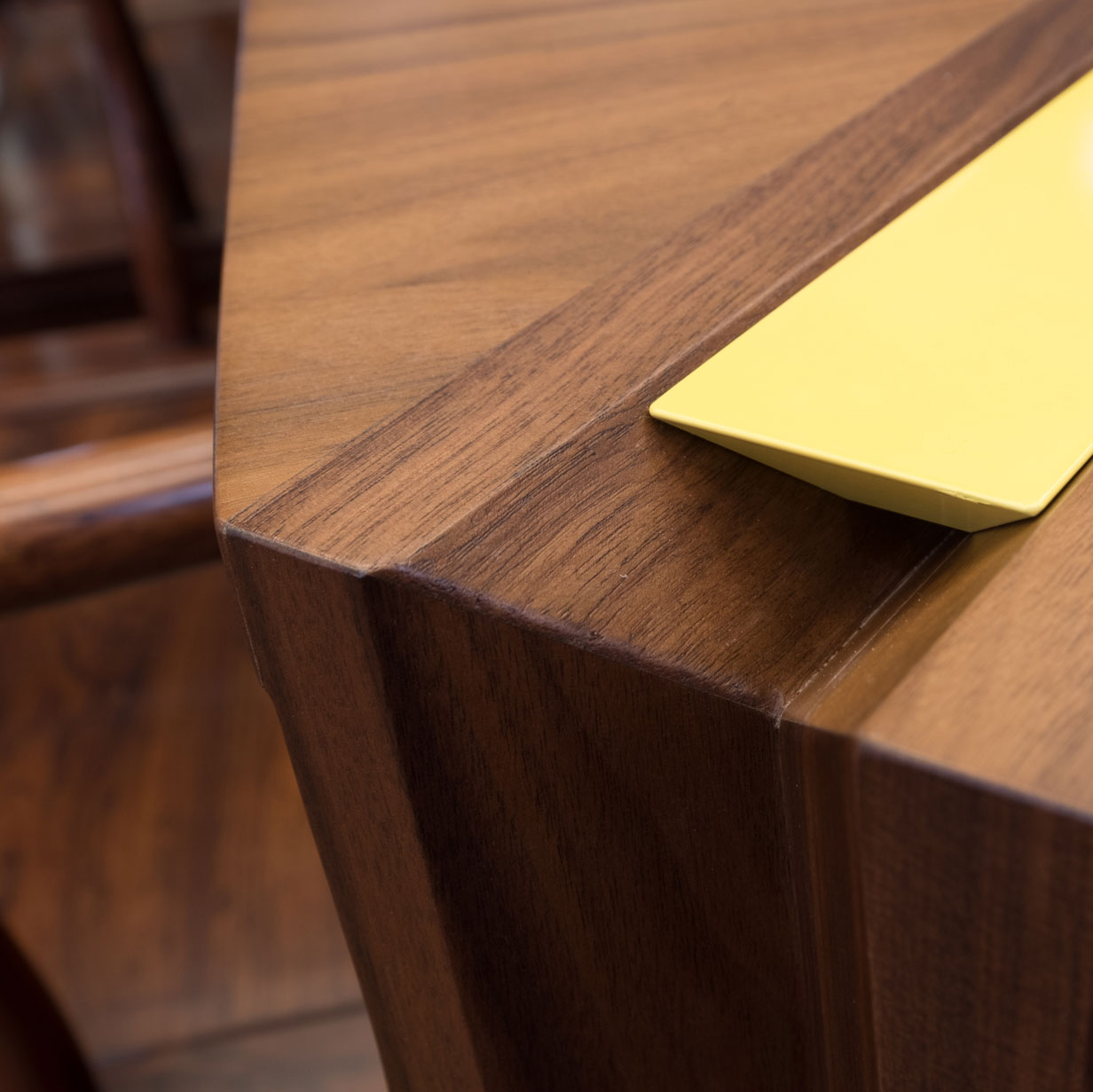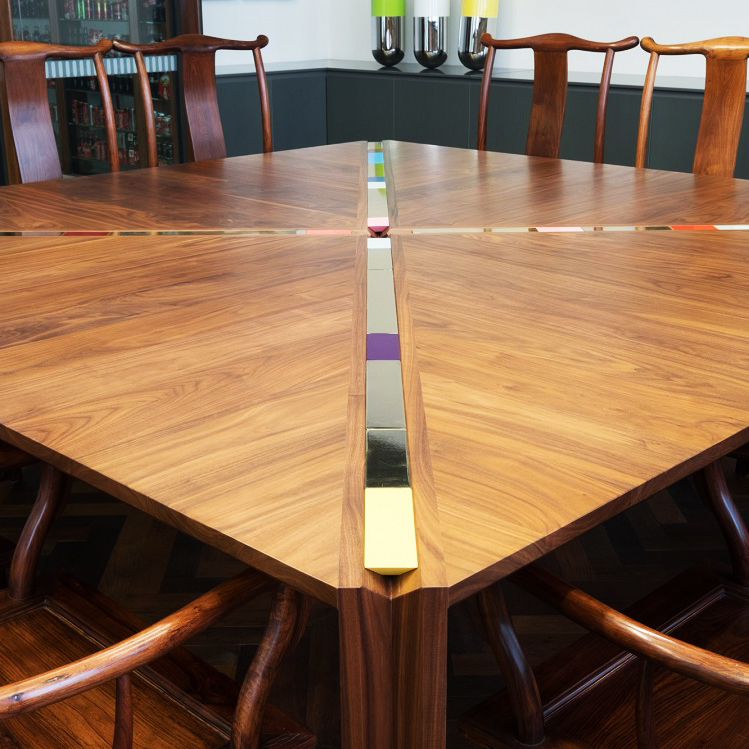 Abacus Table by Adam Goodrum Studio
A large twelve-seat boardroom table commissioned in solid American Walnut. Custom made coloured metal puzzle pieces fit snuggly into grooves running diagonally across the table to create a dynamic and interactive experience for those sitting at it.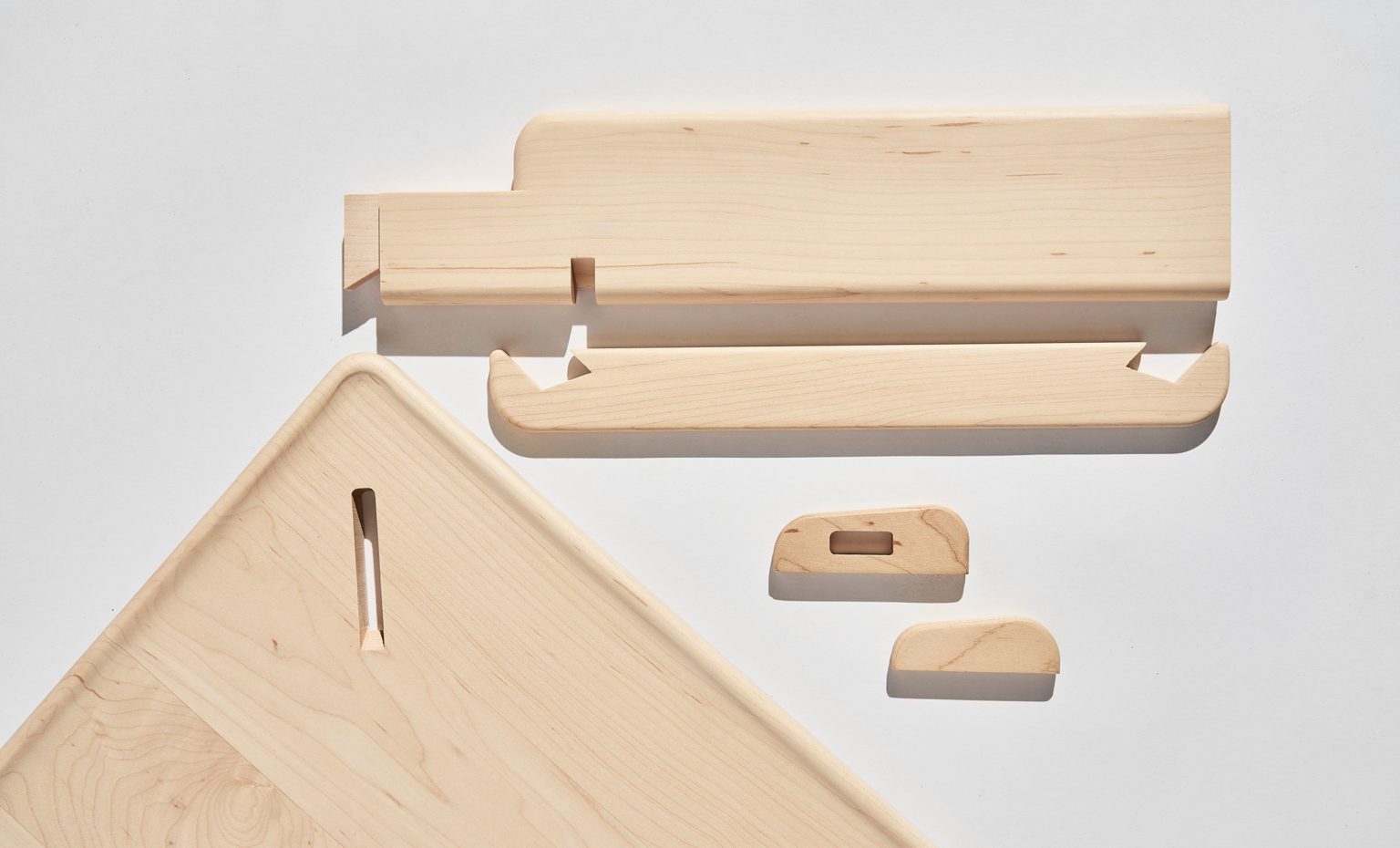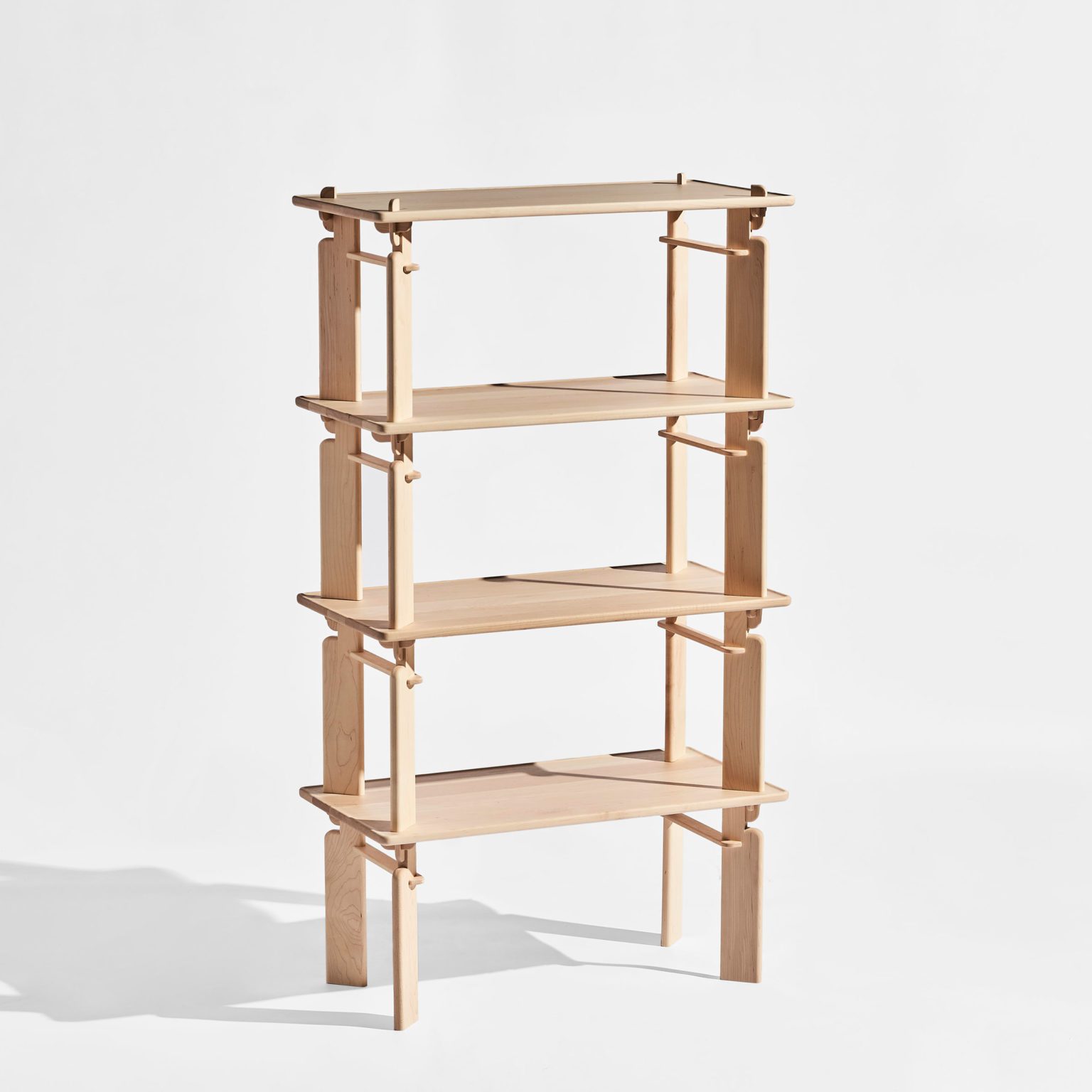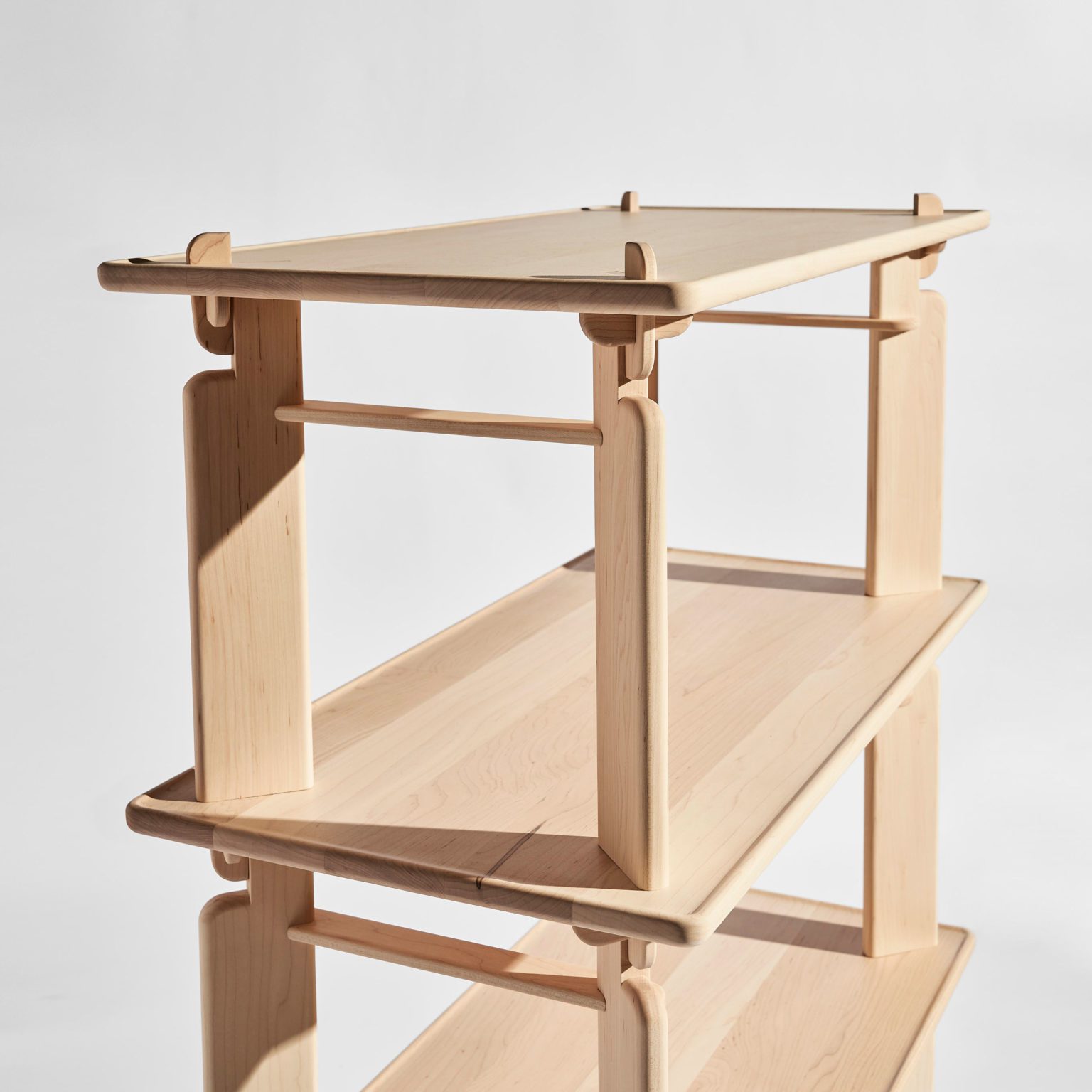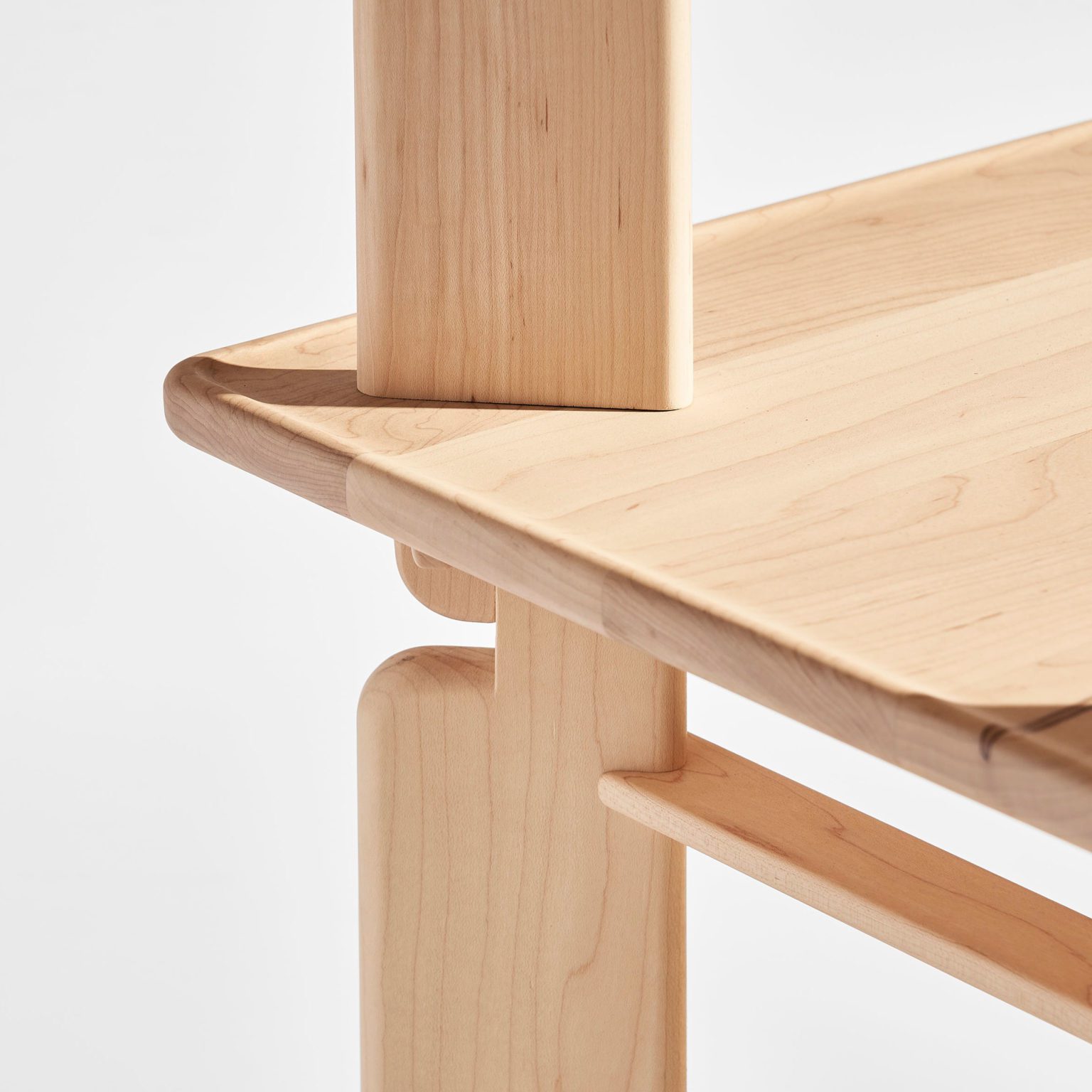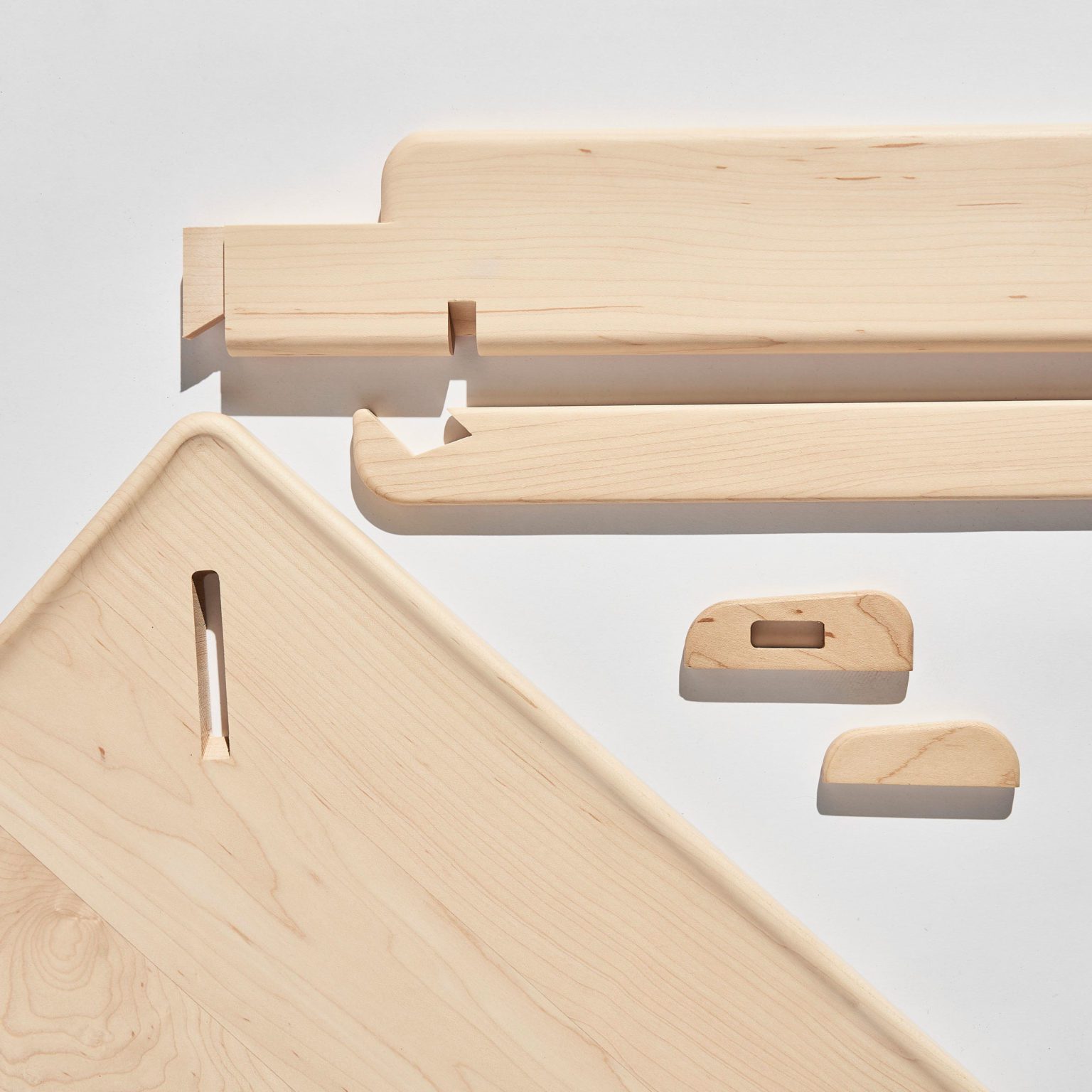 Ikare by Taiho Shin, Korea
Constructed from Rock Maple, this series of low tables are flat packed and assembled by the consumer. Exact tolerances were engineered by Evostyle to ensure a smooth but tight fit on this exquisitely designed table range, that can also be stacked to form shelving.
Roderick Wiles
American Hardwood Export Council
"Having worked with Evostyle on large-scale collaborations involving complex designs, I have the utmost confidence in their attention to detail, craftsmanship and ability to deliver. I very much look forward to continuing to work with them in the future."
Jon Goulder
Snøhetta
"A massive thank you to quite easily one of the best manufacturers in Australia."
Adam Goodrum
Adam Goodrum Studio
"I just wanted to say how amazing the table is. Seriously out of this world. The diamond grain on the top is awesome. Such a feat to logistically execute it so perfectly. Thank you so much."
Robert Iori

"Thank you so very much for our beautiful Table, we cannot express enough how pleased we are with it."
Redefining customer experience
since 1988
Some of our custom partnerships
Redefining tradition
since 1988
Our history goes way back, long before our company began. That's because we value traditional craft and old-fashioned attention to detail. Holding true to these values today is what drives us ahead. And keeps us there.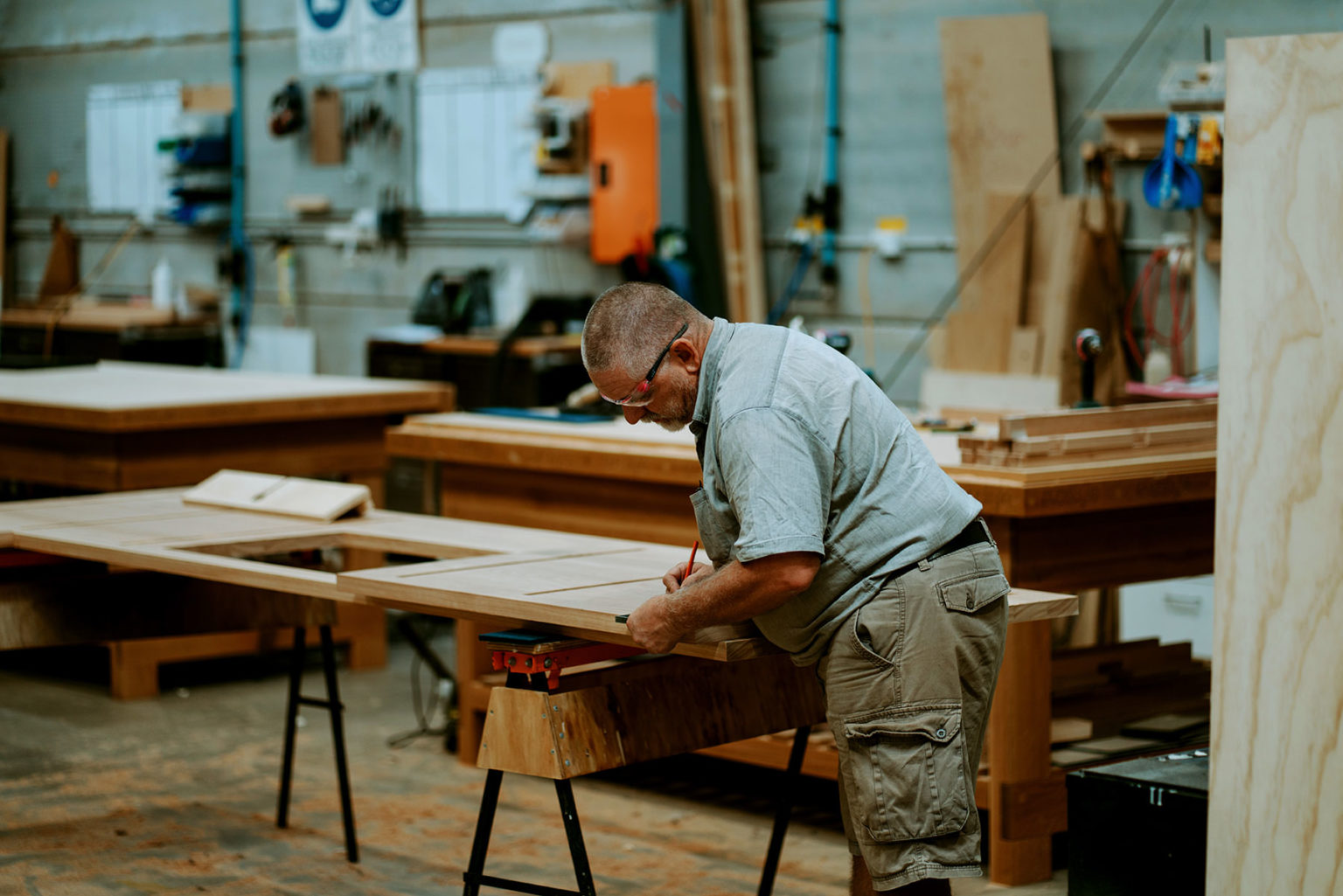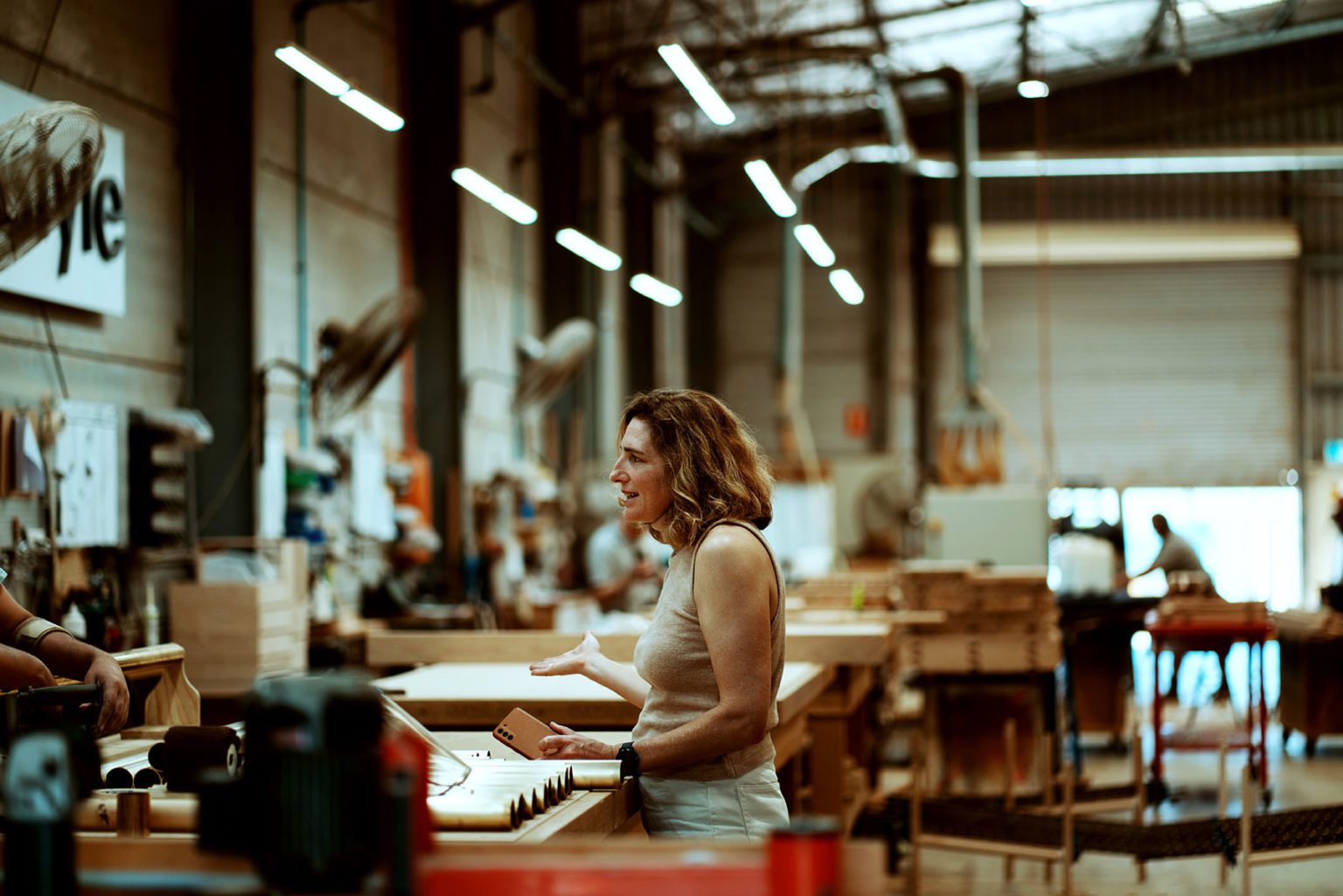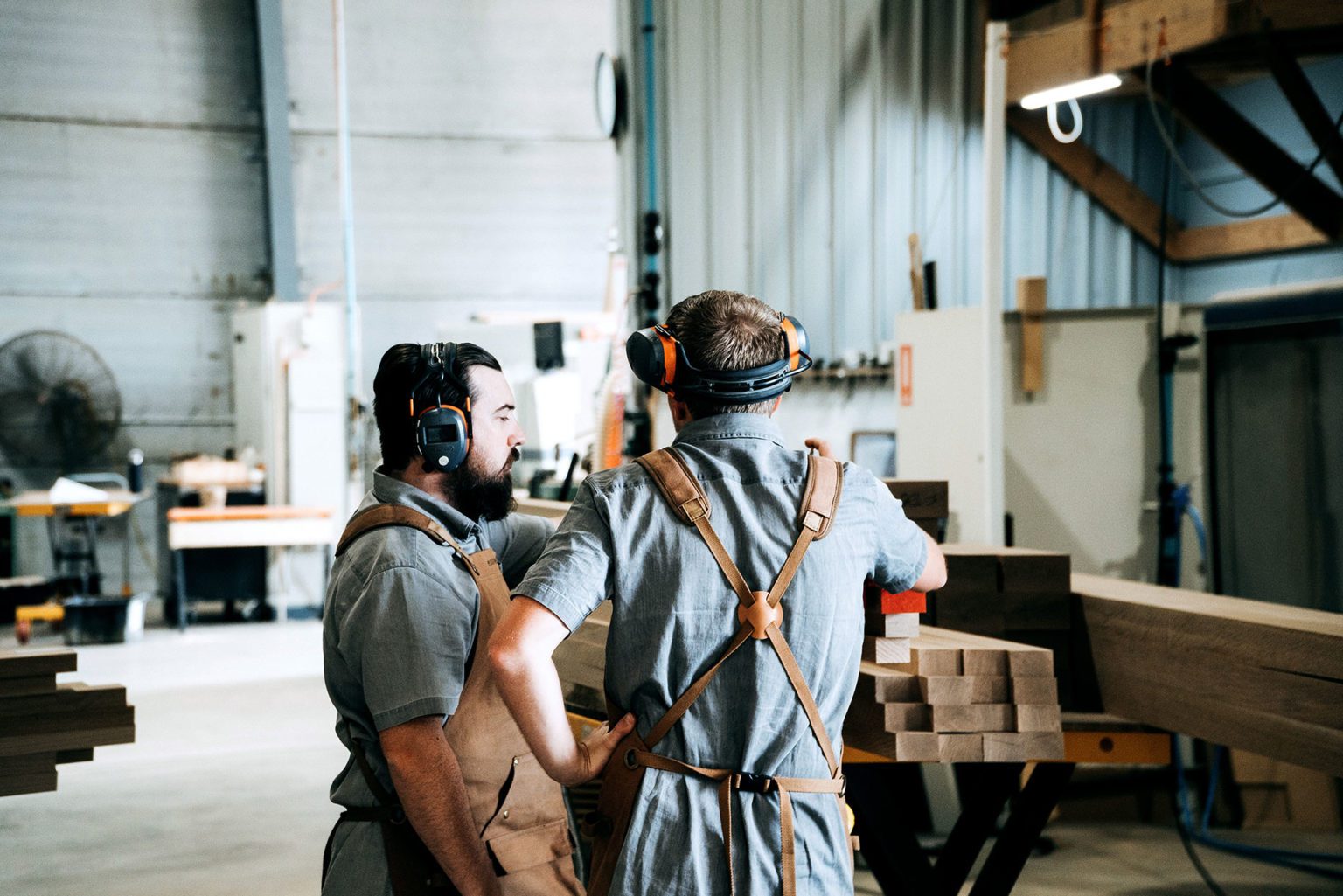 Proudly Australian